We're Not Just Another Vendor
The market is flooded with technology companies looking to profit off of law firms. But when it comes to providing ROI for their investment, or being there when the firm needs them, they come up short.

We can do better. The clients deserve better, as do the firms.

Attorneys are in a unique position in this world of being able to level the playing field for those that really need assistance. But how do people find the attorney that is perfect for their specific needs? And how do attorneys attract that same person to allow them to help?

Our mission is to make these connections easier and to be a true partner for law firms – not another vendor.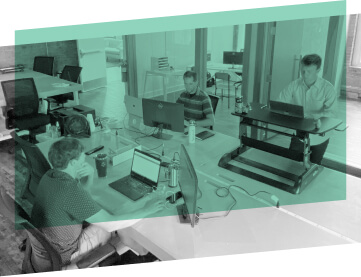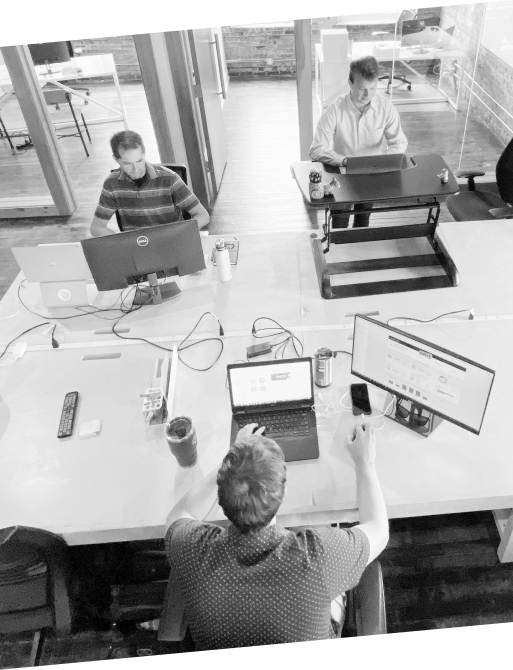 Our Discovery
While we are somewhat of a newcomer in the legal website and digital space, our background in tech and connections in legal have positioned us to do things differently – and do them better.

We have assembled a team of the best of the best in each area. Websites. Digital Marketing. Analytics. Lead Management. Our team has built a company from the ground up into a formidable heavy-hitter in another industry. With that mission accomplished, we were driven to do more – to utilize our skills to help those in need.

We didn't pick the legal space – it picked us. Through a series of personal and professional connections, it became clear – this wasn't an accident. From there, the vision quickly became clear.

We're compassionate. We're creative. We're confident. We're communicative. We're compelling. We're connected. And we will convert. We're Civille.
Civille's Counsel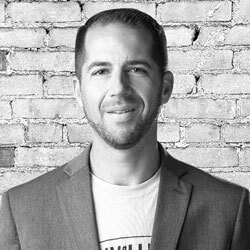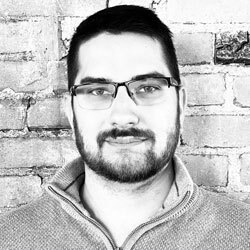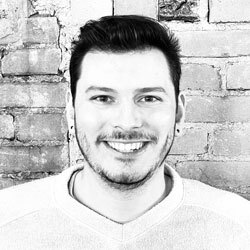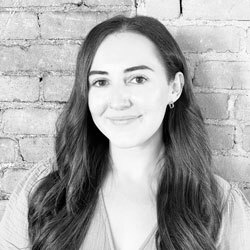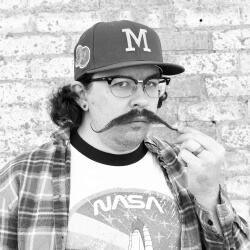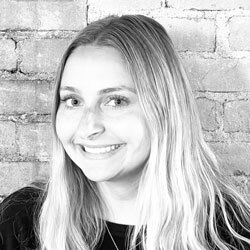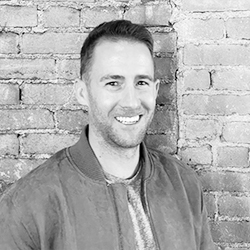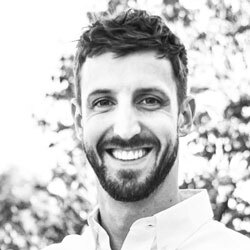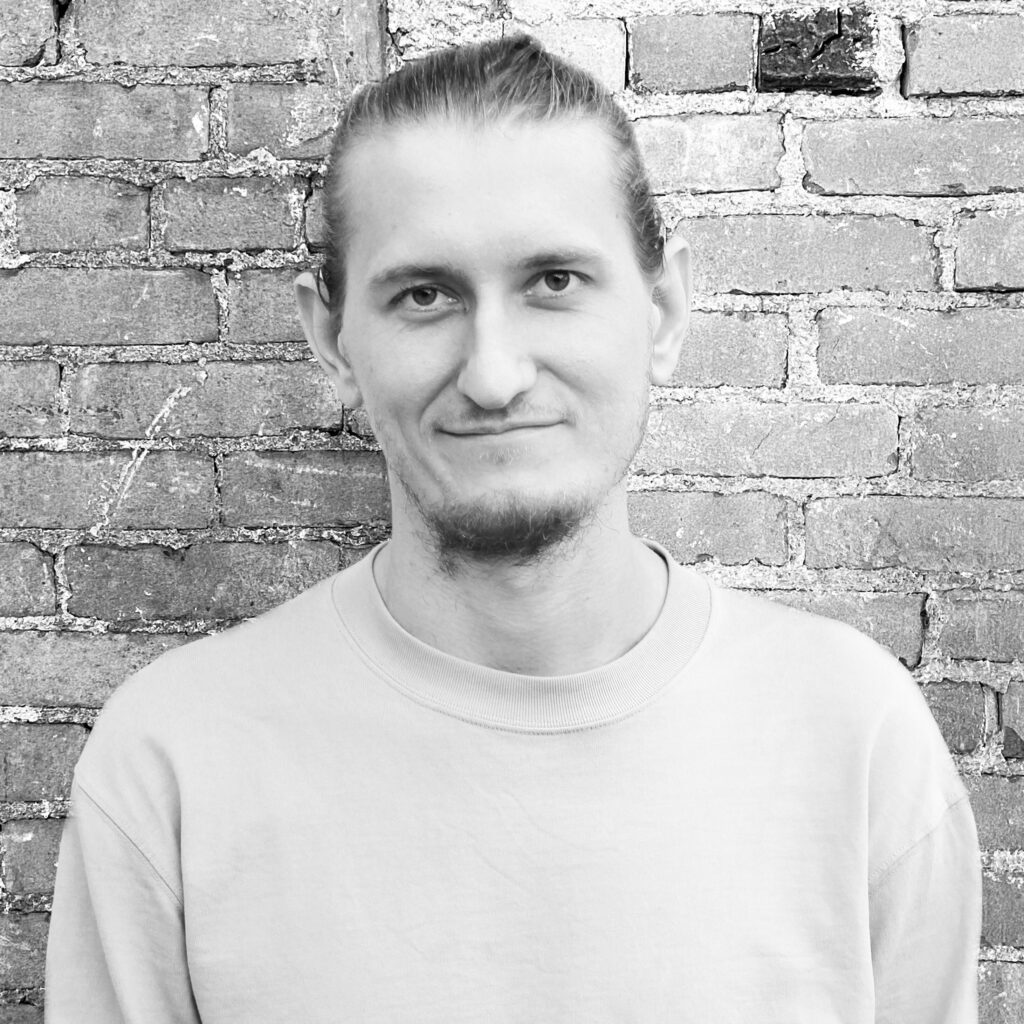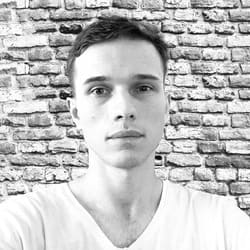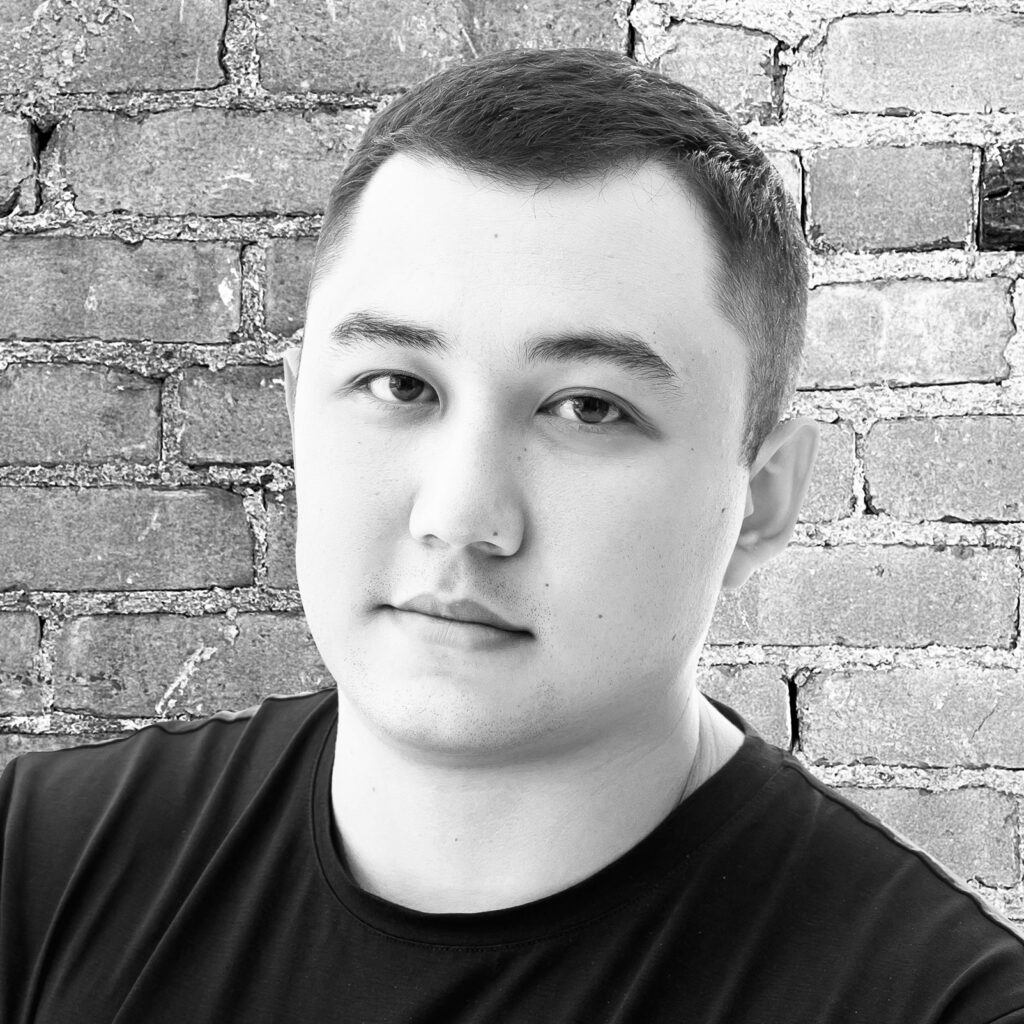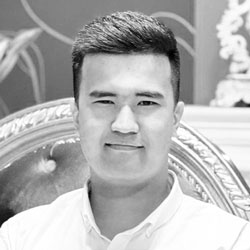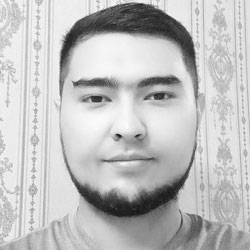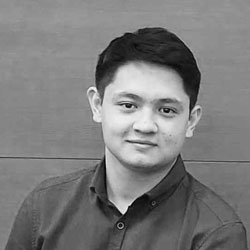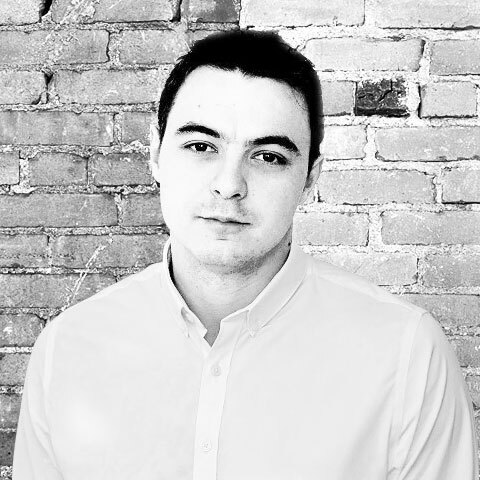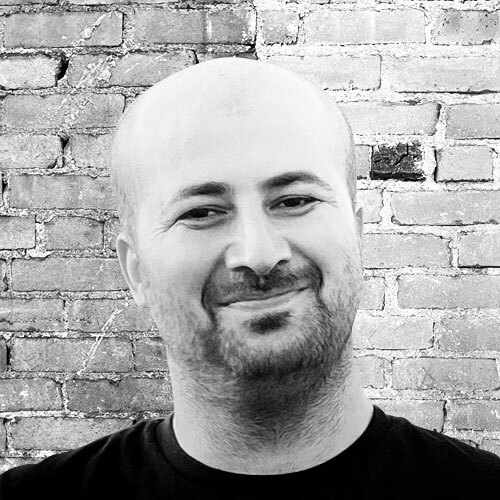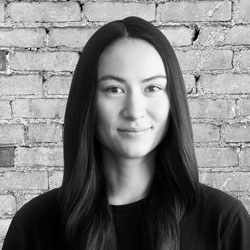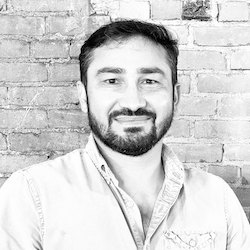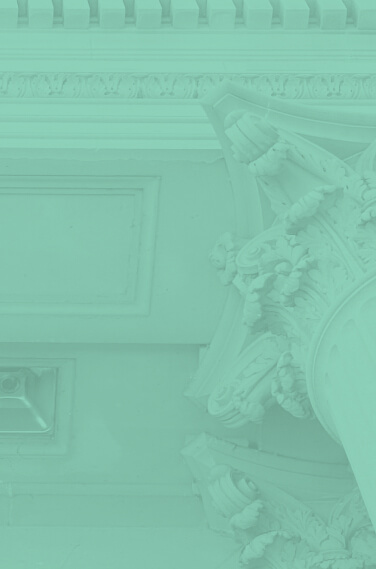 The Whole Truth And Nothing But
We hold this truth to be self-evident: there is freedom in transparency. We believe you should have access to how your website and marketing are performing, allowing for the best decisions possible. We show you all the evidence and make our recommendations based on that evidence. Let's talk.