Improve Efficiency & Your Lead Quality
Efficiency is a piece that many small businesses and law firms alike struggle with. It often comes with the limitations of having a small business with limited staff, time, and resources. Even if you think you're extremely efficient and have resources or an abundance of intake personnel, there's always room for improvement. The same can be said with lead quality. Quality leads often don't come easy. And investing in a website and digital marketing, often can increase your lead volume, but not necessarily increase quality. At Civille, we decided to tackle these two issues by building building tech and partnering with industry leaders to make it easier for firms to qualify leads and improve efficiency, all at the same time. And best of all, not putting a hole in your law firm's wallet.
Enhancing Your Inbound Lead Processes Is Beneficial
30%
Increase in conversion rate on average when using a multi step form to qualify customers
73%
Of customers find live chat the most satisfactory form of communication with a company
80%
Of customers will recommend or become repeat customers with a positive phone experience
Our Lead Enhancement Solutions
Civille Law Forms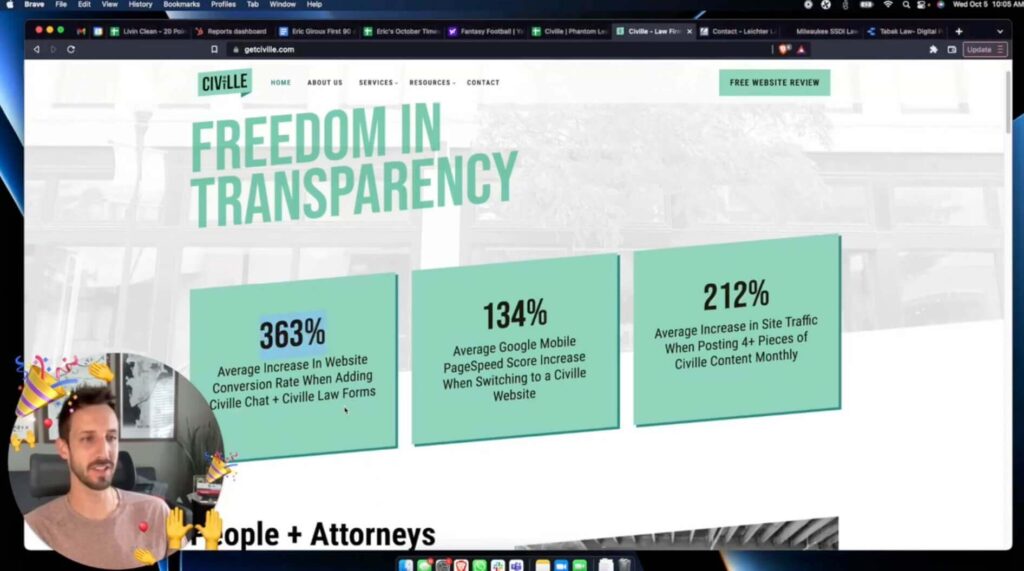 See them in Actionwatch 2min video If you're busy and managing a lot of leads, it can cost you a lot of time and money, especially if many of the leads you're vetting aren't necessarily qualified or the leads you want. Many web leads (and more specifically, those from forms) fall in this category. If you look at your web form today, it's most likely simplistic–minimal fields asking for basic information, which is often a standard practice. Shorter fields increase conversion rates. But again, it doesn't qualify your leads. But what if we told you there was a way to do both–maintain or increase lead volume, and qualify leads at the same time? All the while being more personalized with your form, and saving you time and improving your intake process. The solution? Civille Law Forms.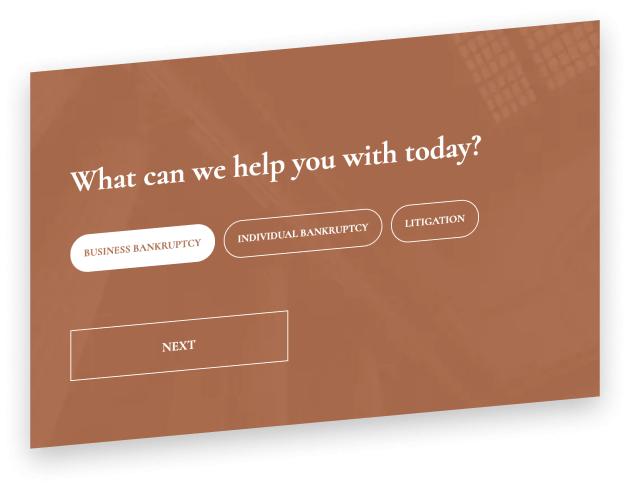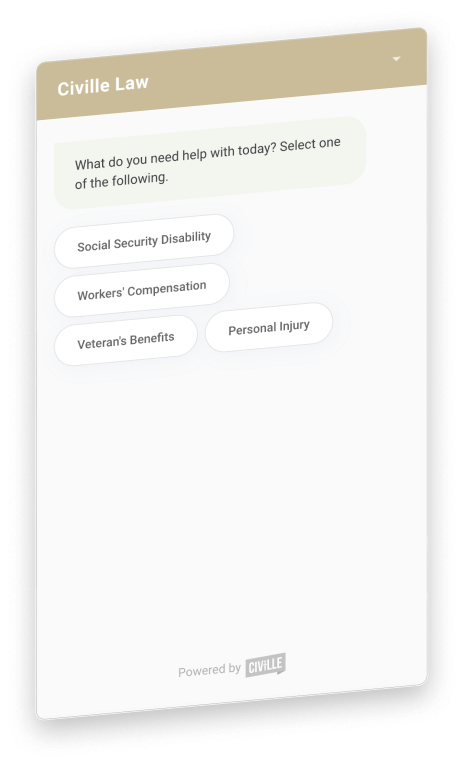 Civille AI Chat
Chat is becoming more and more of a necessity for most websites. Reason being is because people's preferences in how they want to connect with businesses is different and ever changing. Millennials, for example, are 75% more likely to interact with a chat tool than calling a firm. And that number continues to grow with even younger demographics. Chat not only offers another option to communicate, but makes it less intimidating to a user. Civille's AI Chat gives law firms functionality to add a chat to their site with limited overhead and time commitment. The simplistic design, customized questions and responses, and AI functionality allows any law firm to build a functional chat and qualify leads at the same time.
Live Chat
An AI chat tool (like Civille AI Chat) has its benefits especially if you're looking for something simplistic and affordable, and still allows you to qualify customers. A Live Chat feature may be a better option for your practice if your lead qualification process is more complicated, or you receive a lot of questions/inquiries on the phone or through your form. With Civille's Live Chat functionality, you get a real person answering questions and handling your chat intake process. Like an AI chat, you can still set up qualifying questions and a process to intake customers, but a live chat also gives it a more personalized feel, and allows a customer an opportunity to ask additional questions that may not be covered within your qualifying steps. Live chat also has functionality to book appointments or virtual meetings with your calendar. The real winner again is your firm–qualifying leads and saving you time/resources during the intake process.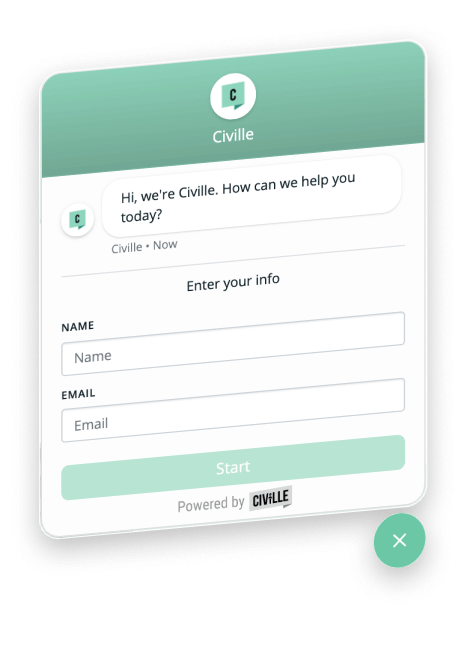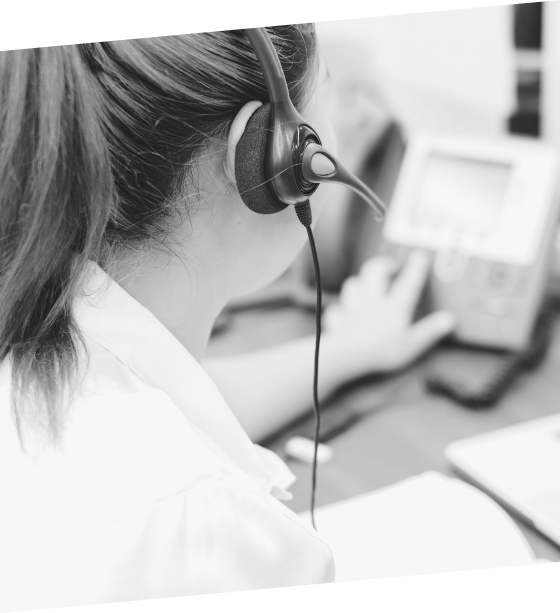 Live Call Answering Service
Having an easy process to communicate with your law firm matters. But what may matter more is the experience. 74% of customers who have a bad experience communicating with a business, either won't do business with them or won't recommend them. Forms and Chat processes are important, but in the legal space, the majority of lead volume occurs on the phone. If you're a firm that is struggling with missed phone calls or doesn't have the resources/personnel to answer calls, a call answering service may be the ticket for you. With Civille's Live Call Answering Service, you get a real person answering your inbound phone calls, qualifying customers, and scheduling appointments. Simple, but effective solution for those looking to qualify customers and save you time and money.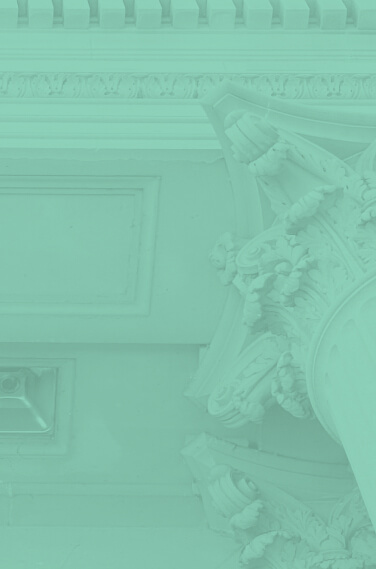 The Whole Truth And Nothing But
We hold this truth to be self-evident: there is freedom in transparency. We believe you should have access to how your website and marketing are performing, allowing for the best decisions possible. We show you all the evidence and make our recommendations based on that evidence. Let's talk.