We Work Well With Others (Not Just Clients)
The Civille partner and integration community includes some of the best technology, CRM, and industry partners in the legal and digital marketing spaces. We partner with the best because we want YOU to be the best.
Become a Civille Partner
Do you offer an integration, product, or service that's used by law firms and attorneys? We're always looking for ways to expand our integrations and product offerings. If you're interested in becoming a Civille partner, we would love to hear from you!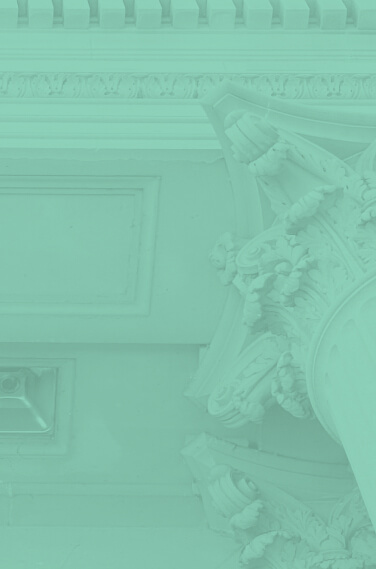 The Whole Truth And Nothing But
We hold this truth to be self-evident: there is freedom in transparency. We believe you should have access to how your website and marketing are performing, allowing for the best decisions possible. We show you all the evidence and make our recommendations based on that evidence. Let's talk.