Nominate a Friend or Firm
The law of the land: the best time to plant a tree was 20 years ago, the next best time is right now. Looking to help plant a seed for an attorney in need of a new website or digital strategy? If we're fruitful, we'd love to send you a little thank you and add a credit to their first bill (and maybe your bill).

Here's the breakdown. If your referral becomes a Civille client:
$100 gift card for you personally
$500 credit off your friend's first bill
$500 credit on your bill if you're a client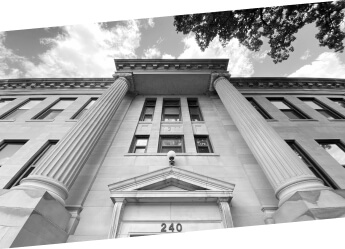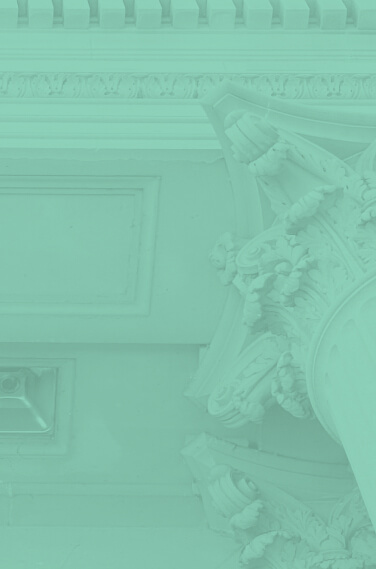 The Whole Truth And Nothing But
We hold this truth to be self-evident: there is freedom in transparency. We believe you should have access to how your website and marketing are performing, allowing for the best decisions possible. We show you all the evidence and make our recommendations based on that evidence. Let's talk.