Blog Articles
We eat, sleep, and breathe legal here at Civille. When we are not creating custom websites for law firms across the country, we are talking about how we can better serve our clients and their law firms with custom SEO content, digital marketing, analytics, and more. When you get that deep into the legal world,……
Audits
89% of law firm websites have critical SEO errors. Majority of them, have multiple. If you're struggling to generate more traffic, consistent leads, or want a better look at your SEO performance, we can help!
Get a FREE Website Audit for a comprehensive look at your SEO performance, mobile page speed and more.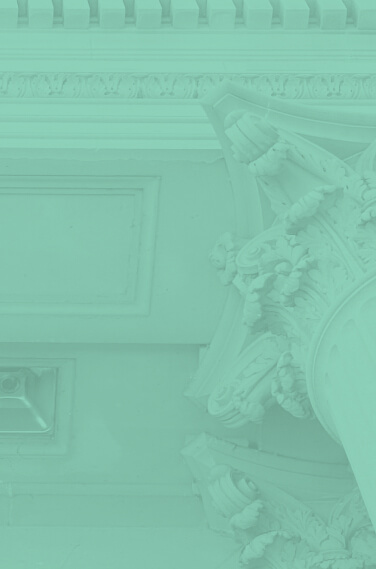 The Whole Truth And Nothing But
We hold this truth to be self-evident: there is freedom in transparency. We believe you should have access to how your website and marketing are performing, allowing for the best decisions possible. We show you all the evidence and make our recommendations based on that evidence. Let's talk.