Contact Us However You Like
What we really want to do is help. If that simply means a conversation or pointing you in the right direction, we're happy to talk. And since it''s the 21st Century, we offer a number of ways for you to get in touch.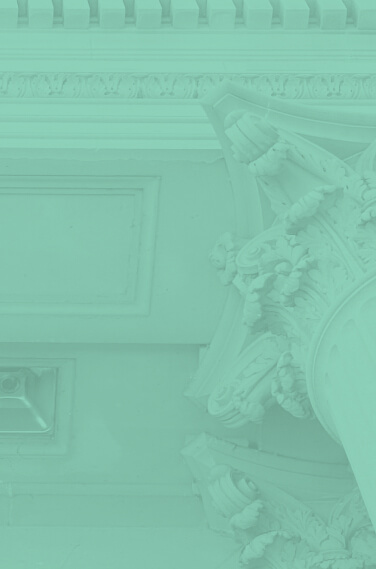 The Whole Truth And Nothing But
We hold this truth to be self-evident: there is freedom in transparency. We believe you should have access to how your website and marketing are performing, allowing for the best decisions possible. We show you all the evidence and make our recommendations based on that evidence. Let's talk.