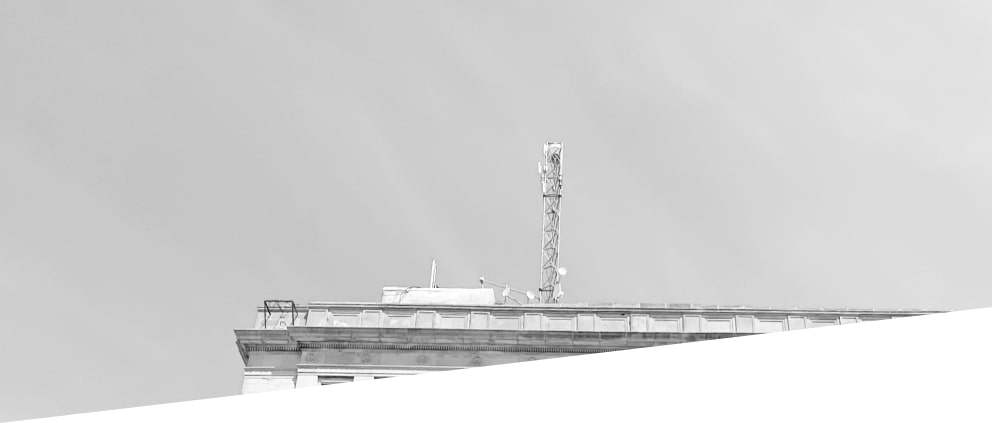 Case Study
Collins Law Firm Sets Families Up for Success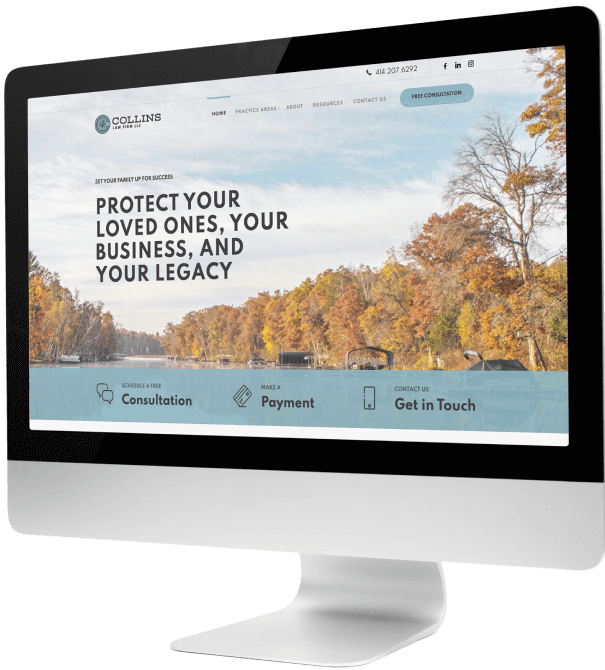 Estate Planning Starts Early
For Estate Planning Attorney and Collins Law Firm Founder Giff Collins, client acquisition can be difficult when it comes to the younger generation. Estate planning is often considered something a more senior person should be concerned about. But the reality is, many older people find themselves without a plan when it matters most. Or worse, someone passes away without a plan in place, leaving a mess for their families to deal with.

Getting the word out on the importance of estate planning takes a multi-faceted approach. Giff Collins attacks this through website messaging, content marketing, paid search, social media, video creation, and email campaigns. Keeping individuals in the process that qualify for new life events is also crucial, so continually targeting them and staying in touch is important. Civille's services allows Giff to reach the right people while focusing on his work with clients.
By The Numbers
95%
Increase in Organic Traffic
in First 6 Months
36%
Increase in Leads
in First 6 Months
TOP 3
Google Business Profile Positioning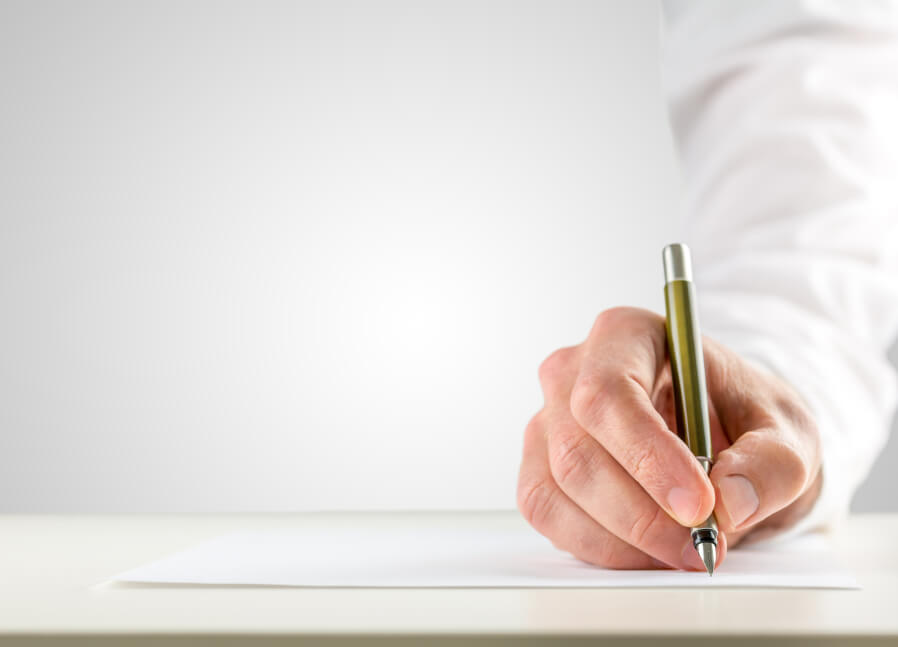 A Partner in Building a Legacy
Giff considers his law firm a partner for individuals and families looking to secure their legacy and set themselves up for long-term financial success. He provides one-time services for those that need a portion of the estate planning picture, such as a will. But his most meaningful interactions include those where he can help a family set up a comprehensive estate plan that helps ensure their financial future.

Messaging and continual professional communication for the key touchpoints in someone's life help keep Giff top-of-mind for first-time and return clients. To obtain his goal of being a partner in building a legacy, Giff hopes his law firm can forge long-term relationships with families. In this way, he has the peace of mind of knowing they are set up properly and nothing is slipping through the cracks.
Growing an Estate Planning Practice
Giff Collins is focused on growing his small firm the right way, through positive interactions and success. He partnered with Civille to get an attractive and high-converting website as the foundation of his practice. From there, he has layered in digital marketing to help him target the right potential clients, and stay in touch with those he is helping build a legacy.

Giff Collins Law Firm and Civille are a great match, with communication and strategic planning being the cornerstone of the relationship. The immediate results can't be denied.
The main value is the expertise of the team at Civille

Need Help With Your Law Firm's Digital Presence?
We Can Help.