The Best in Legal Content Marketing
Building your law firm's SEO strategy is crucial to not only more traffic, but helping your firm stand out from the rest. A top-notch SEO strategy starts with a top-notch content marketing strategy that not only speaks to your customers but tells your story. By partnering with Civille, you're getting quality legal-specific content that is geared to both your customers and search engines. Do what's best for your firm by working with the best content marketing team in the legal space.
Our Legal Content Marketing Approach
Local Keyword Research + Insights
What good is content marketing if it's not driving local traffic? By utilizing in-depth keyword research, we identify opportunities and plan content to conquest competitors in organic search to help boost local rankings and traffic. Adding additional pieces of content that's focused on your local area and events also can provide value to your firm.
Content Strategy + Planning
Understanding what content and keyword strategies work is one of the biggest reasons why we have been able to grow organic rankings for many firms. We dive deep into your local market to strategically plan content topics, looking for emerging trends and opportunities to help you increase your rankings and relevance to your customer base.
Options for Blog, Landing Page, + Interior Page Creation
Your content strategy doesn't have to be limited to only certain types of content. When you sign up for a content or SEO package, we give you choices on what content should be created, and when, depending on what is important to your law firm and SEO strategy today.
Content Performance Reporting
Content marketing is often a long-term play, but that doesn't mean you won't see value right away. We break down metrics by month, reporting on the success of written content pieces, in addition to how it is impacting your overall SEO strategy and visibility.
Link Building + Content Distribution
A solid link building strategy helps search engines discover your pages and builds authority to your website. We help by building links through quality content development and distribution through high-end networks to get the word out about your firm.
The Evidence is Overwhelming
51%
Increase Number of Organic Keywords in first 3 Months
— Estate Planning Law Firm
21%
Increase in Organic Conversions in first year
— SSDI Law Firm
202%
Increase in Local Organic Traffic in First 3 Months
— Family Law Firm
Affordable SEO Packages
Piece of Custom Content per Month
+
Weekly GMB Management
+
Weekly SEO Optimization

OR


3 Pieces of Custom Content per Month
+
Weekly SEO Optimization
4 Pieces of Custom Content per Month
+
Weekly GMB Management
+
Weekly SEO Optimization
+
Monthly SEO Reporting
6 Pieces of Custom Content per Month
+
Weekly GMB Management
+
Weekly SEO Optimization
+
Monthly PR and Link Building
+
Weekly Facebook Management and Boosting
+
Monthly SEO Reporting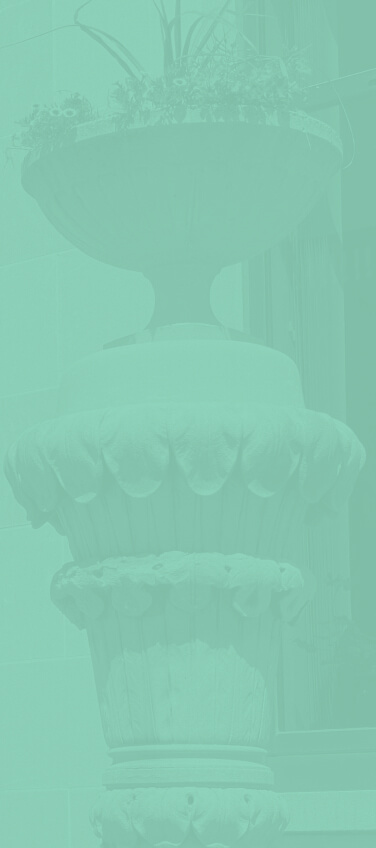 How Are You Ranking?
With so many people finding businesses on Google, where you rank on Google search results can drastically affect your business. Sign up for an audit of your Search Engine Optimization efforts and find out where you may have gaps in your SEO strategy.