Get More Leads For Less
To say we're experts in law firm paid advertising would be an understatement — it's a way of life. We've been building paid advertising strategies for over a decade, so we know what works and what doesn't. We live, breathe, and dream PPC. On top of our lifestyle, we are constantly innovating — building more strategic and creative ad copy, using data to shape and build campaign strategies, and designing lead-generation landing pages that convert. All these and more, help us achieve better results for less. If you're a law firm that wants to stay ahead of the curve, get more brand exposure, and more importantly, more leads, you need to work with us.
Our Legal Paid Advertising Approach
Law Firm Paid Search Advertising
Get in front of potential customers at the very moment they are ready to take action on Google and Bing with a robust paid search strategy. We take care of the heavy lifting by building a robust and localized keyword strategy in Google Ads and Microsoft Ads to help you show up on search engines when it matters the most. On top of that, we closely work with your firm to identify appropriate targeting along with stand out messaging to help drive higher quality clicks, and more importantly leads.
Law Firm Local Service Ads
Local service ads is an extension of Google ads, and essentially offer a similar opportunity to show up on top of search results when people are looking for your service areas. Depending on your needs, we help setup, refine, consult, manage, dispute, and report on your Local Service Ads account performance.
Law Firm Social Media Advertising
By overlaying your data and using proven targeting strategies, we help your firm get in front of users who are actively using Facebook, Instagram, and Linkedin. On top of that, our creative team is one of the best in the business at showcasing your firm's brand and voice. Combine all of that in a cohesive strategy, and you're guaranteed to get more traffic and leads.
Law Firm Display Advertising
Expanding your advertising across other sites helps increase your brand awareness and remain top of mind to consumers in your local area. Easiest way of doing this is building a retargeting and display strategy that resonates with consumers. We take care of building the ads and setting up the targeting, while you watch your traffic and leads increase.
Law Firm Landing Page Creation
We're good at building websites–and we're equally good at building highly converting PPC landing pages. Every paid advertising package comes with at least one dedicated landing page to help increase relevance and lead performance. Additional pages can be included in content packages or higher tiered paid budgets.
Performance Reporting + Competitor Analysis
With most digital marketing, success can easily be measured within your Google Analytics or your paid advertising accounts. Our reporting suite details not only performance, but gives you insights and visibility to all aspects of your campaigns including detailed conversion performance, keywords, search terms, and more.
The Evidence is Overwhelming
120%
Increase in Phone Calls in First 3 Months
— Estate Planning Law Firm
34%
Decrease in Cost Per Lead in First 3 Months
— SSDI Law Firm
25%
Increase in Total Amount of Leads in First 3 Months
— Personal Injury Law Firm
Affordable Law Firm Paid Advertising Packages
$500–$1,999
Monthly Ad Spend
+
1 PPC Landing Page
$2,000–$4,999
Monthly Ad Spend
+
Up to 4 PPC Landing Pages
$5,000–$10,000
Monthly Ad Spend
+
Up to 8 PPC Landing Pages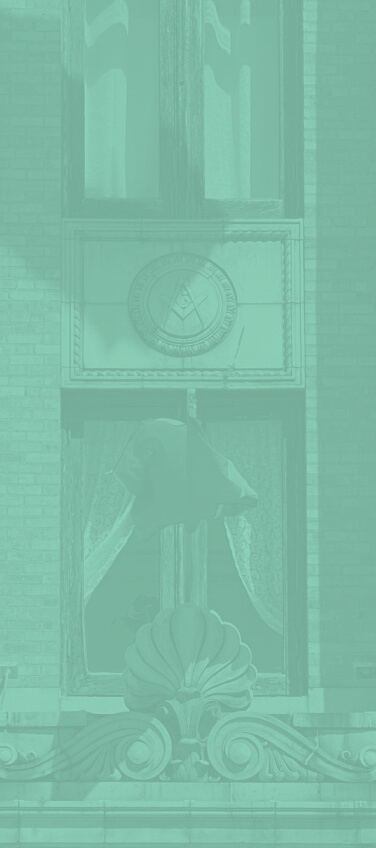 Get the Right Clicks on your Paid Advertising
With more than a decade of experience building advertising strategies, you could say we're experts in the field. Let's build a strategy that not only gets you in front of the people you can help but also converts.