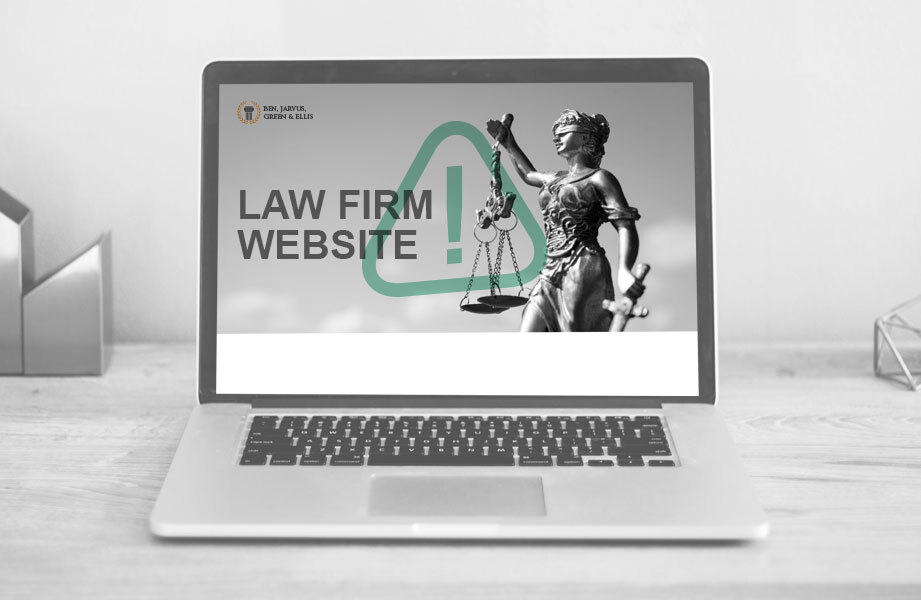 Common Site Audit Findings in Legal
You are being audited.
This phrase can invoke fear in anyone. Knowing that it's a WEBSITE audit we're talking about takes a little bit of weight off. But for your firm, the contents of the audit may hold the keys to instant improvement.
Often, site audits are met with disdain – usually from your current web provider. They may be inclined to explain away the errors that it brings and do nothing to address them.
But that's the wrong approach.
Instead of taking an audit as a threat, it should be seen as an opportunity – if not for them, then for you. A good web provider should already be auditing your site to ensure SEO success. And presented with an audit, they should take the time to address it. If something doesn't need to be changed, they need to be open about why.
If your web provider chooses only to dismiss an audit, maybe it's time for a change. Indeed, some site audits go a bit far and should be called out as sales ops. But more often than not, there is worthwhile information present that should be talked through, if nothing else.
Common Law Firm Site Audit Errors and Fixes
So what kind of issues are the most common findings for legal sites? Let's take a look at some – and what can be done to address them.
Meta Errors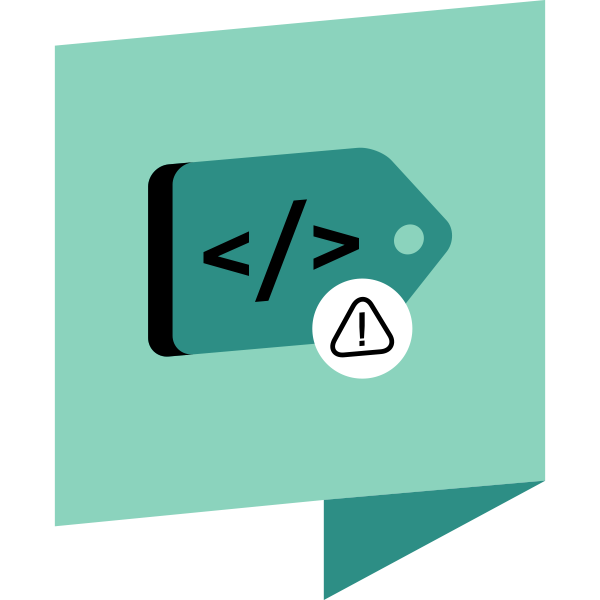 Meta Information is highly misunderstood in the SEO world. Once seen as a significant ranking signal, metadata is no longer the force it once was as Google has gotten better at understanding pages without the help of metadata. But that doesn't mean it isn't essential. Meta Titles and Descriptions still dictate what shows on search results pages, which can influence rankings.
Fix It. Meta errors are easy to fix but can be time-consuming. You will need to hand-write all of them to fill out the information while using Google's standards on character length for each.
H Tags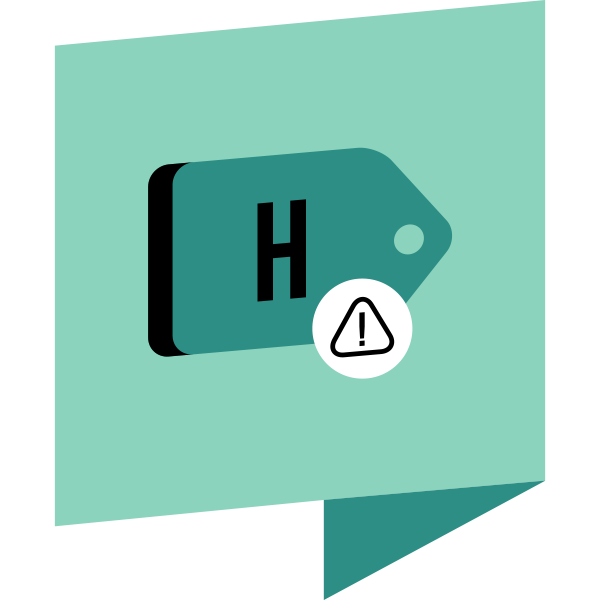 While not as crucial as Title Tags, H Tags are still useful to help Google define the topic and subtopics within your page. These follow the basic hierarchy of H1, H2, H3, and on. Not having an H1 on the page means that Google can't easily understand the page's main topic, which won't help in terms of rankings.
Fix It. Any page that doesn't have an H1 will need to have one added. This is often the main headline of the page already, so you just need to signify in the code that this is the H1.
ALT Text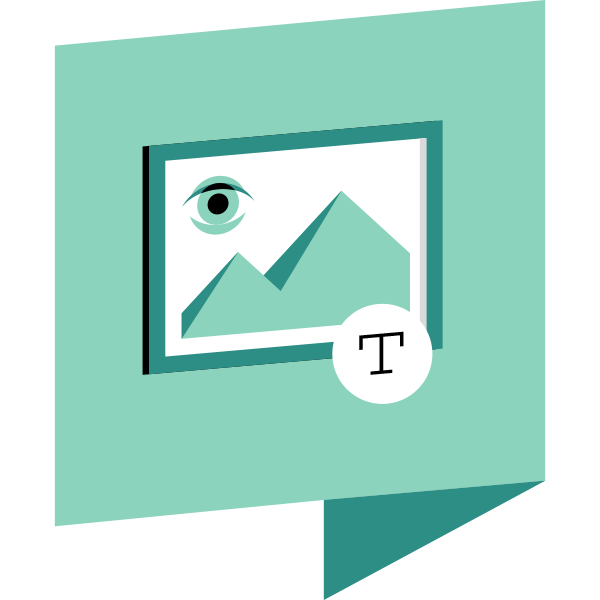 ALT Text has always been important, but the emergence of ADA compliance has made it even more relevant. ALT Text is essentially the description of images on your site so that the search engines can read and rank the images themselves. It is also how screen readers can read what an image is to describe it to a visually impaired person. Missing ALT text is a significant compliance issue. Having an ADA tool installed on your site is a good idea as it can help mitigate this risk, as many sites have seen lawsuits come their way for being out of compliance.
Fix It. You will need to go into the backend and add relevant text to each image that is missing ALT text. The text should also describe the image, not be SEO-stuffed to rank.
Broken Links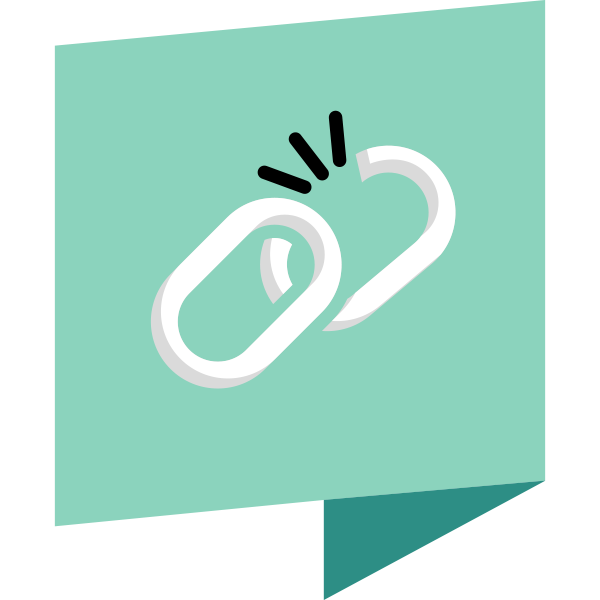 This one is forgivable, to a point. As the site goes through changes and pages are added, taken down, URL and destinations change, there will inevitably be broken links on the site – links that produce a 404 when clicked. This is where regular site audits come in handy to catch them, as broken links affect user experience and are also a negative ranking factor.
Fix It. Find where the broken links exist and re-link the correct page, or take out the link altogether if it is no longer there or relevant.
Keyword Rankings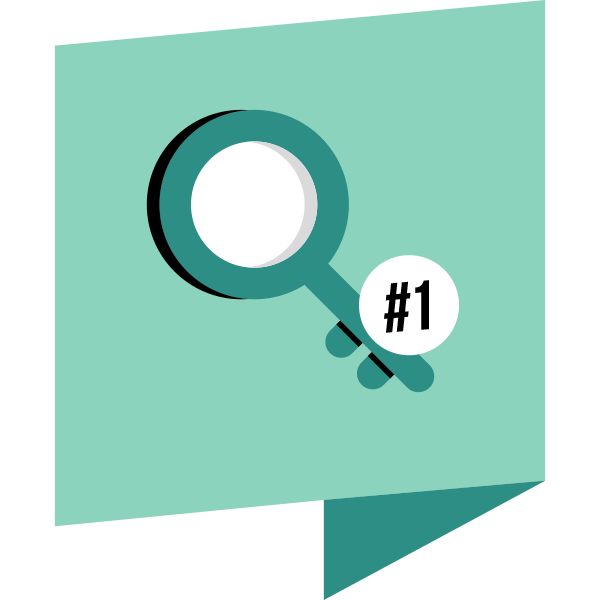 Many audits look at traffic and keyword rankings for the site. If you have lost keywords and rankings over time or don't rank for anything, your site isn't doing much good. It may still exist as a digital home for your firm to show off your brand online. But if it doesn't appear in a search for anything other than your brand name, it isn't going to bring in many new clients.
Fix It. This one is tougher to address because it takes a dedicated SEO strategy. You will want to audit and fix any SEO errors and invest in content development that will start to make your site an authority in your area of practice and physical area. This will not only help rank individual pages but provide a lift for the entire site, helping your site's homepage appear higher and even improve your map listing in local search.
Site Speed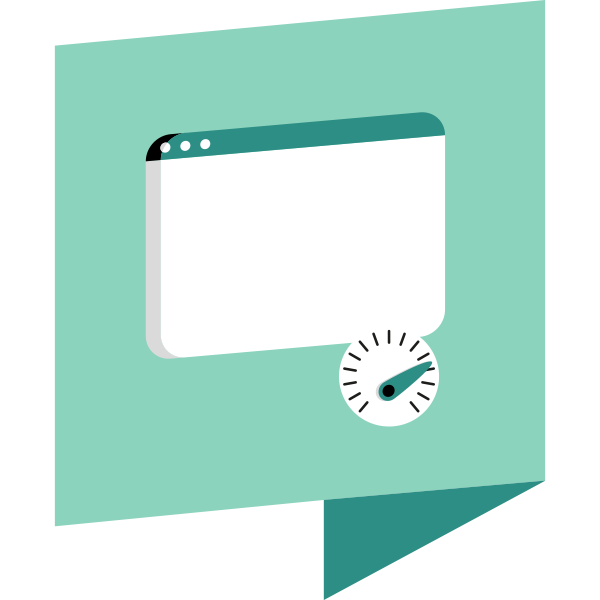 Google has indicated that site speed is one of the main ranking signals in its algorithm now – specifically on mobile. And given that approximately 65% of law firm traffic is on mobile, having a fast site is vital to beating out your competition online. The good news is that most sites are scoring poorly on Google Pagespeed Insights, so having a fast site puts you ahead of the curve.
Fix It. There can be many reasons that your site is slow. Run a speed test through page speed insights or the tool of your choice, and start clicking through the issues. Non-optimized images, videos, javascript, unnecessary plugins, and many more reasons can lead to site speed errors. If the site was built on a non-optimized foundation, getting an acceptable score without a site rebuild is very difficult.
Duplicate Content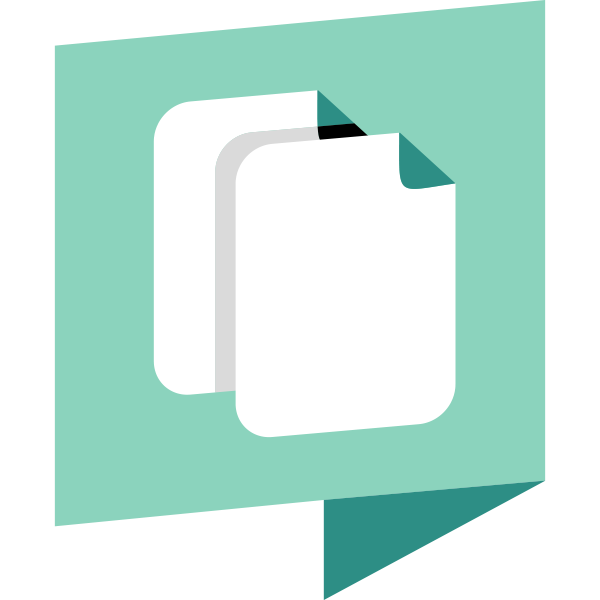 Most site developers understand that duplicate written page content is a negative ranking signal and can even get a site penalized by Google if done egregiously. But what is often missed is duplicate content in meta descriptions and other elements of the page. Taking the time to custom write all tags and descriptions avoids this issue and shows Google that the time was taken to make an SEO-optimized site, which will be rewarded.
Fix It. Rewrite any duplicate content that appears on the site. This can include full pages, meta descriptions, H Tags, and more.
JavaScript and CSS Errors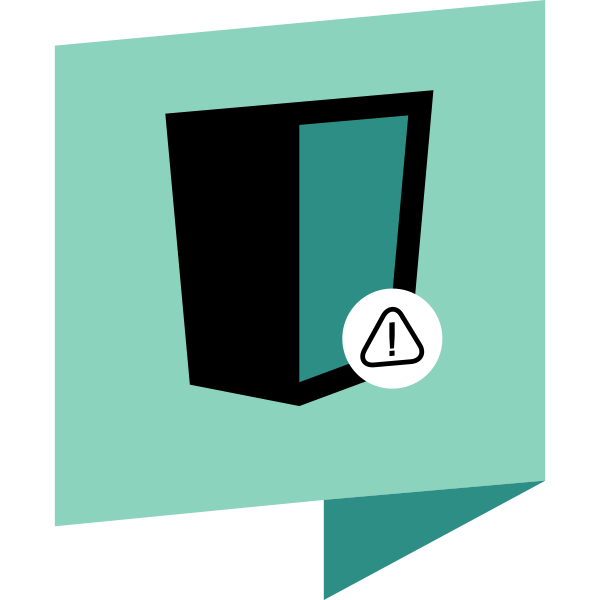 Often, developers can have unnecessary lines, white space, and more in the source code when sites are built. This unneeded code will make the page and overall site larger, meaning it takes Google more time to read and load it, causing slower site speeds. It also can affect user experience as it may take longer for specific items on the page to load.
Fix It. Remove any code that is not necessary for the site functionality to make the site more streamlined and fast. This will likely involve a developer to avoid breaking anything and isolating the main culprits.
While these are far from the only site audit issues that may show up and should be checked regularly, we've found them to be among the usual suspects. If you want to see how your site stacks up, we will send you a free site audit and information on how to address your items.