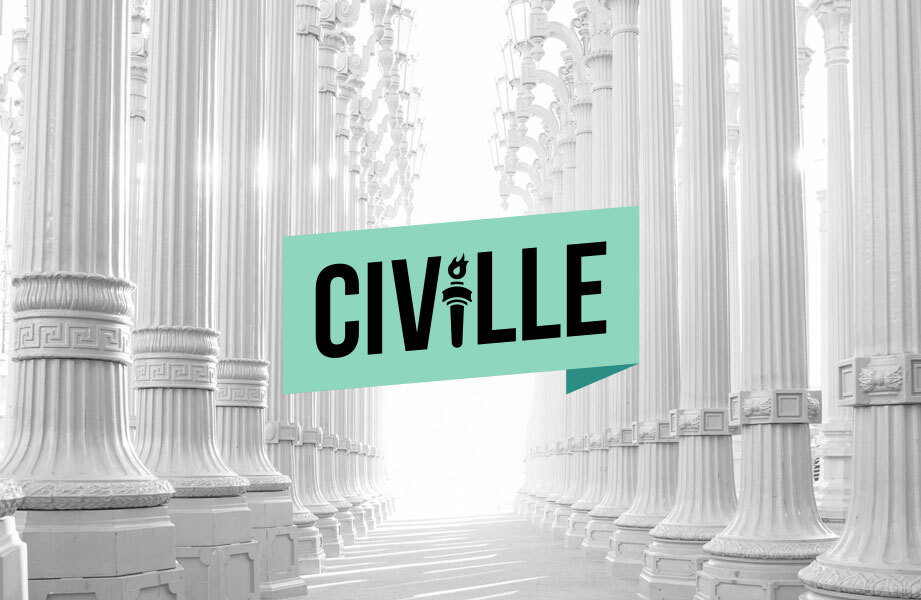 People are hurting in today's world. The American dream isn't always a reality.
But in this country, we have a legal system that was created to level the playing field. And a profession that helps push that promise – lawyer.
Our favorite lawyers stand up for those that are downtrodden. The construction worker, being refused compensation for an injury at an unsafe job site. The teacher, rear-ended by an impaired driver on her way home. The Iraq War Veteran, exposed to chemicals in combat 15 years ago that are destroying his health.
But there's a problem. The people that need help can't always find the best attorney for them. And the best attorneys are having a hard time connecting with the right clients.
Enter: Civille
After over a decade of building innovative digital solutions in another industry, we saw an opportunity. We could make a real difference in the world by helping to digitally connect law firms and the people that need their help.
What are we proposing? Offering meticulously created products and targeted services that allow law firms to speak to their ideal client base. All the while, being 100% clear and honest about everything we do. That's our promise – Freedom in Transparency.
Here's how it breaks down:
Websites that Convert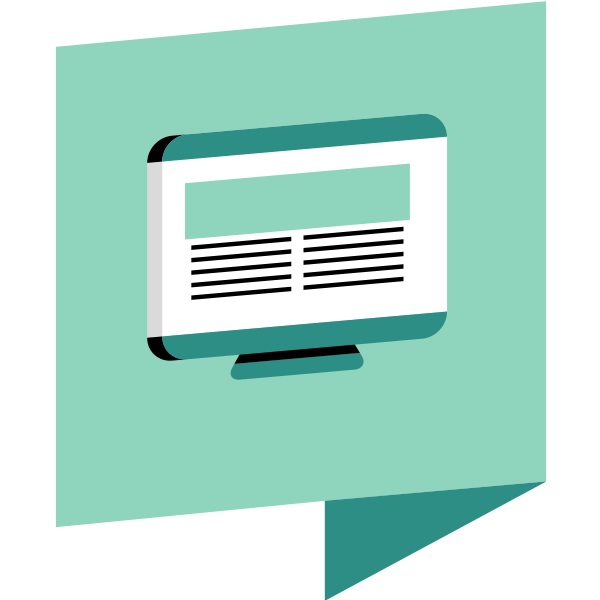 The best lawyer in town may be buried in the search results, and not know what Google My Business even is. Getting a site that can rank, and a brand that shows up for competitive local searches will help them tell their story to the people that need to hear it. And optimizing the site will help them gather potential client information once they do find them.
Digital Marketing that Compels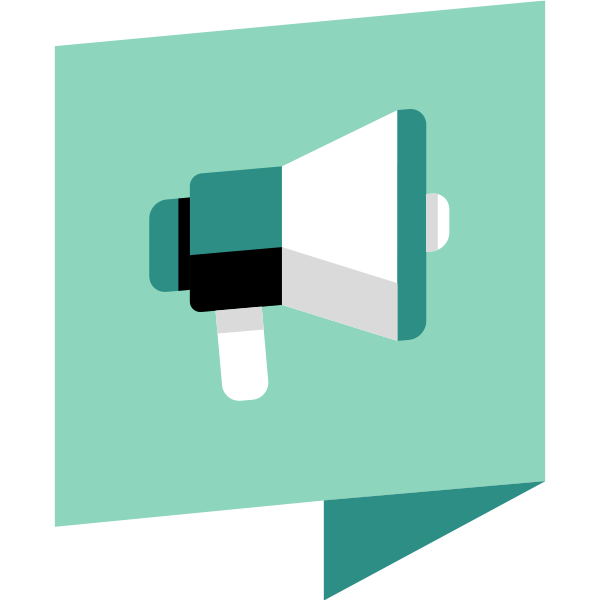 Getting in front of the right clients is a multi-pronged approach. In addition to a great website, law firms need to amplify their reach through on-site SEO and content marketing and off-site SEO through Google My Business and reputation management. Firms can also meet their clients where they spend their time, by advertising the right messaging on social media.
Analytics that Complete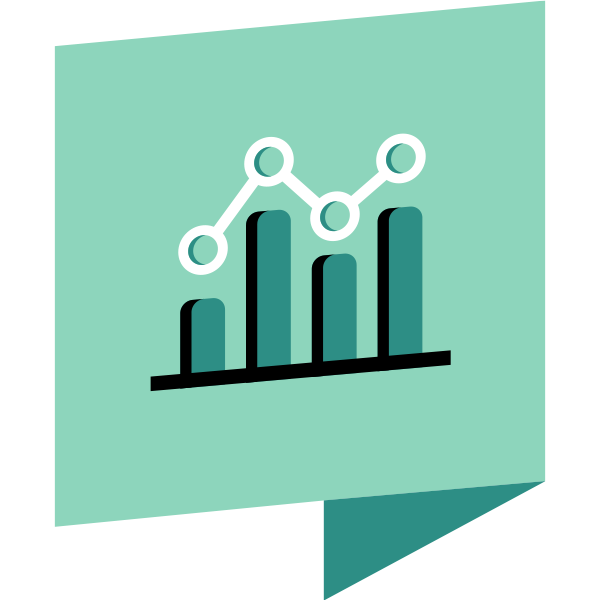 Displaying success metrics is great – it gives law firms a clear picture of how their efforts are performing and helps them make clear decisions about their business. But that's just part of it. Re-inputting that data into the website and marketing channels helps attract more people in similar situations that need help in the same way.
Lead Management that Connects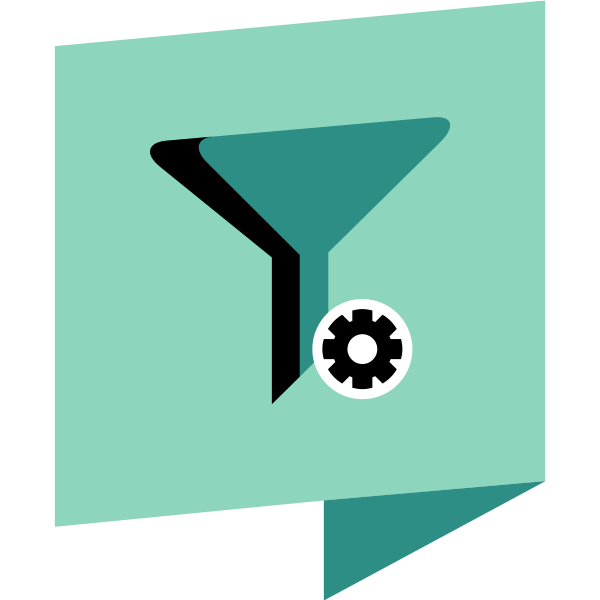 Getting people that need help to interact with and give their information to law firms is a big first step. But once that happens, the trust is lost if they aren't effectively followed up with. Our experience helps sync the digital channels with internal processes. To really help, it all needs to be integrated.
We didn't pick the legal space – it picked us. Through a series of personal and professional connections, it became clear – this wasn't an accident. From there, the vision quickly became clear.
We're compassionate. We're creative. We're confident. We're communicative. We're compelling. We're connected. And we will convert. We're Civille