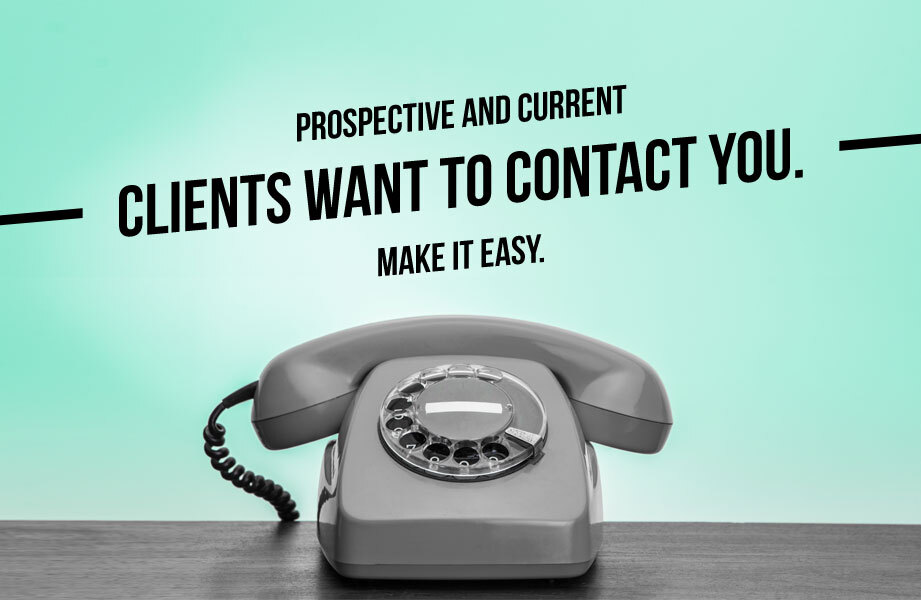 I have a "love/hate" relationship with my lawn. I love that I have a place where my kids can play and enjoy family backyard barbecues, but it has been a painful process to get it to a usable state. Over the course of a few years, I battled a few different challenges. They ranged from voles destroying the roots of my lawn to large sinkholes and troughs due to settling. Finally, I did a large landscape project where I built a retaining wall, brought in more dirt, and laid new sod. I thought I was finally going to have the lush, pristine yard that I had always wanted. I determined that after all of this initial hard work, I would make the investment to have a lawn care company do my fertilization. Typically, I have done it myself with products from my local gardening center.
Well, during the scorching heat of July, it started to develop some brown spots. I had the thought, "Well, at least I have some experts that can help me with this." When the lawn care company arrived for my next visit, I asked him to take a look at it and let me know what his thoughts were. After examining the area, he reported that it was a lack of water to the area. When I laid the new sod I had put in some additional sprinkler heads, so this was disappointing that I had a water issue after all of the hard work that had been done. I thanked him for his time and opinion and went to work on trying to limp my lawn through the summer months with some spot watering in addition to my sprinklers. I determined right then and there that my new priority for my lawn was going to be fixing the sprinklers this spring and that it didn't make sense to pay for a premium lawn care service if I didn't have the basics of watering solved.
Then in late December, I received an email from the lawn service company letting me know that I could pre-pay for the upcoming year's services and receive a discount. Typically, this is the type of discount that I love to take advantage of. I appreciate that the company sent out the notice and informed me of the 2022 schedule and payment options. Like many of you, I was busy with year-end festivities and I let the email sit until mid-January and that is when I looked at the invoice in earnest. I knew that I didn't want them to provide the service this year due to the cost that I am going to incur from taking care of my sprinkler system, so I decided to reach out and give them plenty of notice that I wasn't interested. My decision was purely financial and didn't reflect any negative feelings towards the company or the prior year's service. The cost for them to service my lawn was $357 and if I do it myself, it costs me about $120.
My quest to cancel my service with them began.
So now my quest to cancel my service with them began. I first went to the initial email and wanted to simply reply and let them know that I wouldn't be continuing. However, the email address that it was sent from was a "noreply@" type address and I didn't want to risk them not seeing my request. So then I looked specifically at the invoice and found an email address on there and wrote a brief email, explaining that while I was pleased with the service I wasn't going to be continuing this year and that I would reach out the following year to begin services again. I had hoped that after hitting "Send" on my email that I would be done and able to check that off my list.
However, shortly after sending my email I got an auto response from the company. In short, the email stated that for any changes to my program or account that I would have to call them and speak with a customer service representative. Then in a bold line they stated that "we cannot accept changes for services by email". While not very convenient for me as the customer, I can certainly respect their approach to this situation. They obviously want to try and save the business. By having you speak directly to a representative, they give themselves an opportunity to find alternate solutions other than cancelling outright. They provided the number in the email and it matched the number in the signature line of their email.
So I attempted to call them at the 800 number they provided. When I attempted the phone call, it provided a weird ringtone and didn't connect anywhere. At this point, I remember that I have a number saved for their company in my phone and I decide to try that one. I attempted the call to this other local number and received an operator message stating that the call can't be connected. Growing more frustrated, I sent an email to the most recent email where they stated they can't accept changes via email. In a polite way, I let them know that I tried emailing and calling them on two different numbers but was unable to reach them and then asked for them to call me at a time that was convenient for their reps.
What had started off as a five-minute email had now turned into 45 minutes of madness.
While my initial lawn experience with them had been pleasant I was now growing skeptical that these messages would be received or responded to. What had started off as a five-minute email had now turned into 45 minutes of madness. I decided that I would make one last attempt to reach out to the company and turned to our old trusted friend, Google. I found their website, and the phone numbers listed were the same ones I had already attempted to call. Mercifully, their website had a "Text widget" that allowed me to submit a request online. I provided my name, phone number and a brief message relating my attempts to contact them and my desire to not be enrolled in upcoming services. I received an automated response back immediately that said, "Thank you for texting us. We will be with you shortly."
After that I felt like I could finally rest assured that my message had been received and I moved on with my other tasks for the day. It was an eye opening experience to see a company that is trying to leverage technology and see it implemented so poorly. If you are curious, the answer is "No", they never did text me back after the automated response. In the end, it took them 13 days to reply to my initial email. It was a polite and cordial response acknowledging their understanding of my financial situation and offered the option to just have a portion of the lawn treated, but otherwise letting me know that services were cancelled.
For those of you scoring at home, that was seven actions on my part to get in contact with this company. I read one email, searched an invoice for a working email, typed an email, made a phone call, made another phone call, wrote another email, and performed a Google search to find and be able to submit a form on their website in order to make contact. When I started the process, I simply wanted to postpone services for a year. However, after the exercise of trying to contact them to conduct a routine business transaction, I don't know that I will go back to using them at all. The most disappointing part of this is that on the surface this company had "checked" all of the boxes when it comes to trying to make communication easy through the use of emails, phone numbers, and a website form. In the end, their email back after 13 days actually surprised me because I had forgotten all about the entire fiasco. It did cause me to stop and contemplate though. How many other businesses and law firms are specifically in this situation? It isn't enough to just "check the box" and have tools in place simply because "that is what you are supposed to do."
Law firms need to have tools that work and make it easy for someone to contact you. Most people aren't going to take seven different actions just to get in touch with you. After one or two, people are going to move on and find another lawyer. You need to have the right tools and make sure that the right people from your team are responding.
How different would my experience have been if my initial email would have been received and processed as an inbound lead? Had a task been created in the CRM for a customer service rep to reach out? How different would my experience be if the lawn company would have had GMB optimization and had a working phone number listed directly on that Google search? How different would my experience have been if they employed an AI chat service that could have provided some immediate feedback? How different would my experience be if they had used a Live Call Answering service? Civille has answers to all of these questions, and the beautiful thing is that these answers help existing customers too! It doesn't always have to be about lead generation. Having these tools in place helps your entire customer base. It makes it easier for them to communicate with you, because if you make it hard they will find someone else who makes it easy.