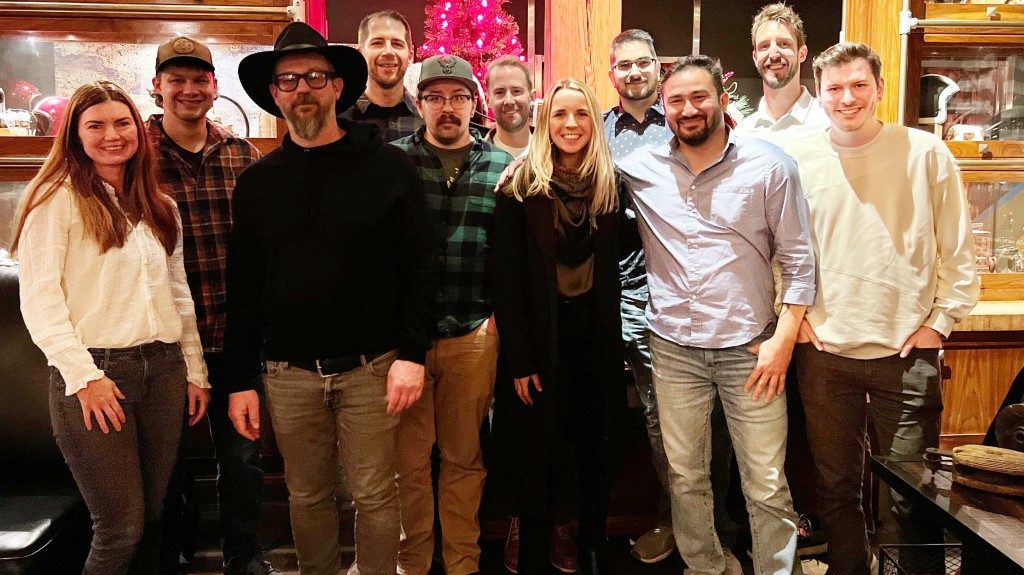 Momentum. When you have it, you know it.
As we say goodbye to 2022, it's safe to say that Civille has momentum – and it's setting up to be a big 2023. The past two years have taught us a lot in legal, and that knowledge – along with our tech – is about to springboard us to the next level.
Before the New Year hits, we thought it appropriate to take a look back at a little of what we've done in 2022 – and give a sneak peek into 2023.
Partners We've Made – and Tech We've Built
It wouldn't be possible to list all of the great partners we've added this year, but we wanted to highlight a few and some of the new tech they are utilizing.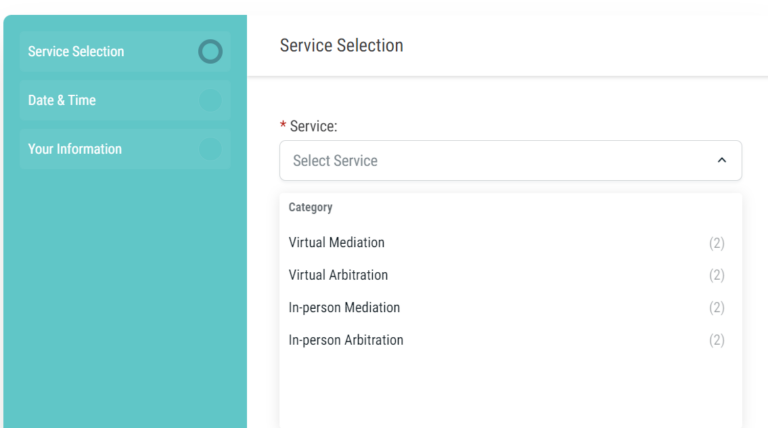 Unique Feature: Scheduler Tool
Hansen Reynolds is a law firm that works in complex litigation. For them, it's important to keep their marketing unique and extremely targeted – and make the best use of their time. While they utilize Civille's content marketing services, they also were the first to install the Civille Scheduler Tool on their website for their mediation and arbitration services.
A result is a tool that helps them streamline their business and direct large potential clients where they need them – while using long-form content services to target specific audiences.
Unique Feature: Marketing & Integrations
Territorial Law is a firm in Yuma, AZ that works in two of the most difficult areas of law to gather leads – personal injury and criminal law. There is no room for error when it comes to lead generation.
Because of that, Territorial took advantage of Civille content marketing, targeted paid advertising, review generations, and integrations to make sure their acquisition and management were streamlined. Integrations included utilizing Clio Grow to its full potential with the website – making sure form leads get into the correct place in Clio. The Kenect chat tool was also integrated into the site.
Unique Feature: Targeted Marketing
Bernard OUI Defense is known throughout the state of Massachusetts as a leader in the OUI/DUI space – they literally wrote the book. But that reputation wasn't holding up as it needed to in the digital space.
Civille formed a unique and data-driven paid advertising plan, in addition to content marketing and local SEO to make sure the firm is found all over the state online. They are also big on data, with call tracking, click-to-text, and full ROI reporting from their Civille Account Manager to make sure everything is connected.
Unique Feature: Best-in-Class VA Benefits Marketing
One of the practice areas that Civille expanded on in a big way in 2022 was veteran's benefits. The segment is expanding, and some great partnerships lead to cutting-edge services being provided to attorneys that specialize in helping our nation's veterans receive life-changing benefits.
From fast and unique websites to paid advertising, to qualified lead selling through Mint Leads, Civille has emerged as a true leader in the VA benefits space.
Unique Feature: E-commerce Contract Shop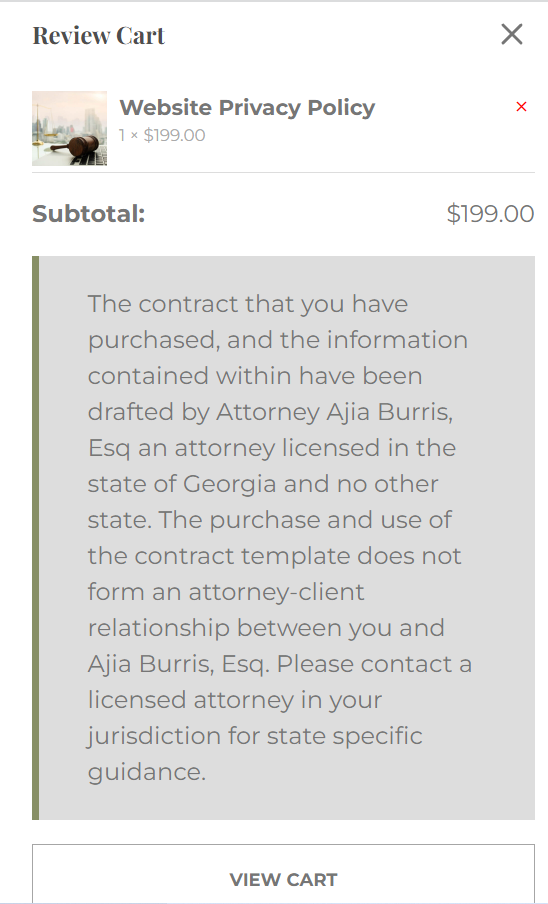 A Burris Law is working in a unique area of law that is expanding quickly – entrepreneurial law. Representing creative professionals is something that is needed in legal – and not many attorneys are versed in the topic.
To take it a step further, Ajia Burris wanted to be able to sell contract templates for these professionals from the website. The Civille team was able to build a full e-commerce contract shop with a fully self-managed backend to make that happen.
Unique Feature: Civille Chat and Law Forms Unhook
Griffith Barbee proved that you don't have to be on the Civille platform to utilize the best tools. While we'd love everyone to have a Civille website, sometimes that is not possible due to contracts or other connections.
Griffith Barbee is taking advantage of our Civille Chat Tool and Civille Law Forms to qualify leads coming to their site while on another provider's website platform. This allows them to keep their website, but still, streamline their business with Civille's lead qualification tools.
Places We've Been – People We've Seen
The year 2022 is also the year that Civille truly branched out into the legal space by not only expanding the clientele outside of the Midwest but also traveling to new places to showcase the best-in-class technology. And when not traveling, we were featured on webinars with partners all over the country as well.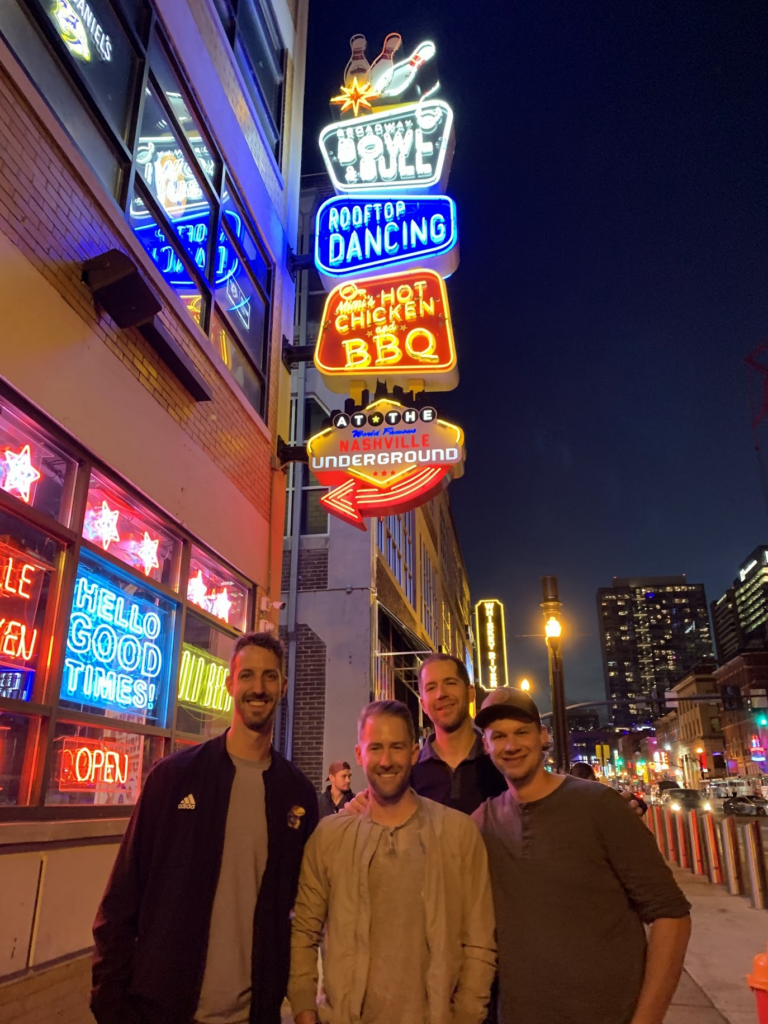 Here are some of the highlights that we attended or were featured.
ABA Tech Show in Chicago
ClioCon in Nashville
NOVA Conference in Cincinnati
Solo and Small Firm Conference in Wisconsin
Milwaukee Bar CLE
What's In Store for 2023
While 2022 was great for the growth of our platform and client base, we are far from done. We have a full product and marketing plan for 2023. We hope to meet more new lifelong partners as we get out and about in the world and via screen share.
Here are a few of the highlights we have on deck:
Next Wave of ROI Reporting
Building more automation into our reporting to let our customers know how things are going up to the moment. This builds upon our already robust ROI reporting that is delivered to every Civille client.

While we have some early adopters, we will be rolling out Mint Leads by Civille to the full public in 2023. This is our lead buying program that allows firms to buy leads that are already qualified – taking away the manual process of contacting and qualifying quality leads. This is starting with the VA space.
Civille 2.0 Websites
We continue to evolve our website platform to provide best-in-class page speeds, but with Google always changing, we need to adapt to any changes to make sure our mobile and desktop speeds remain the best.
Content Marketing 2.0
To stay ahead of the crowded content marketing space, Civille is rolling out more knowledge pieces and downloadable content material for firms to utilize, while still offering our famous best-in-class digital content marketing services.
Integrations
We remain nimble to integrate with all CRM platforms and other legal tools. As we run into anything new in the space, we will quickly integrate to ensure that the Civille platform works for anyone.

This list is just scratching the surface for Q1 plans – stay up to date with us for much more into 2023 and beyond! This includes being a knowledge leader on our new YouTube channel.