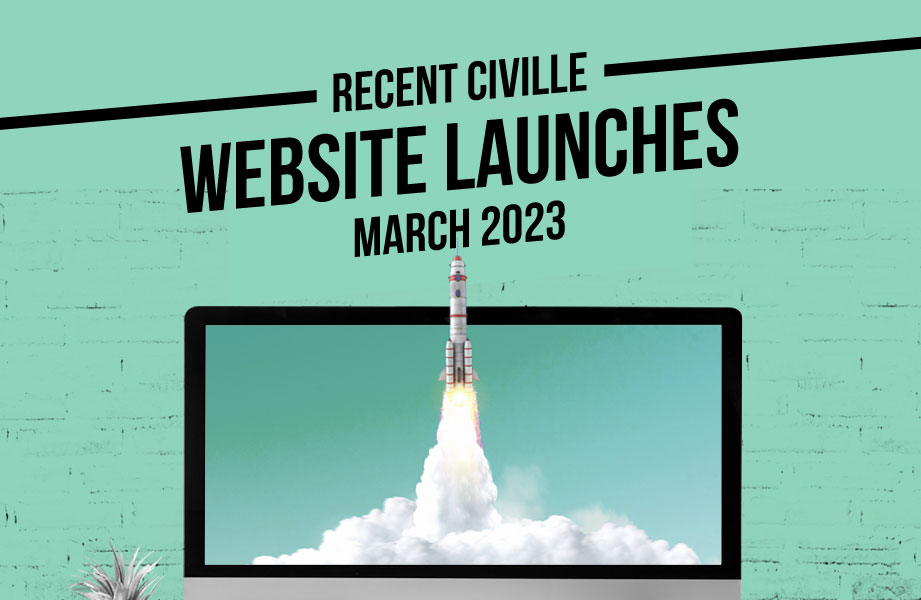 As we move further into 2023, we are seeing new partners migrating over to the Civille family. It's rewarding to see our hard work paying off with some amazing new sites that have gotten clients kicked off on the right foot with our services. 
Our law firm website portfolio includes firms of all different sizes, specializing in a plethora of practice areas. Let's take a look at some of our most recent. 
Ardent Guardian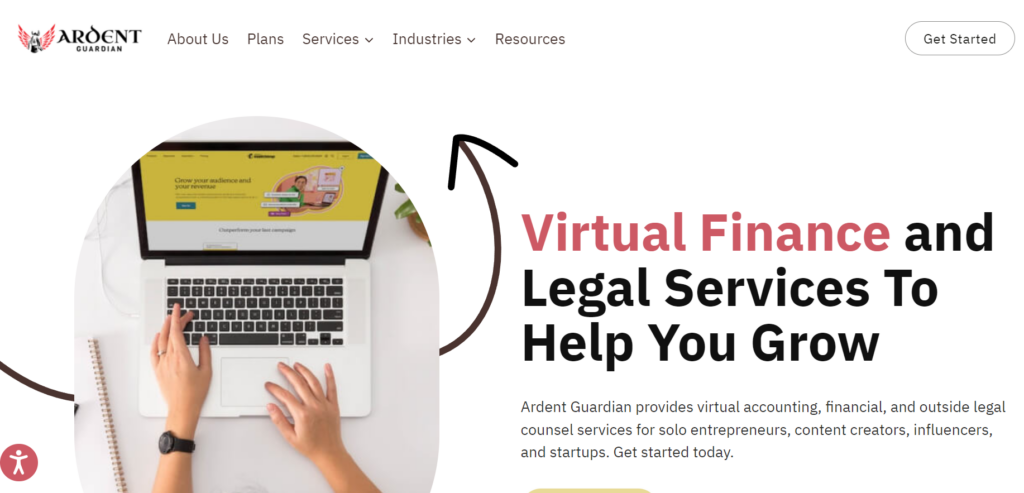 Ardent Guardian isn't your typical law firm website. This unique business model handles virtual finance and legal services for solo entrepreneurs, influencers, and more. 
The website design reflects the unique business model and helps them stand out.
Saxton Law Firm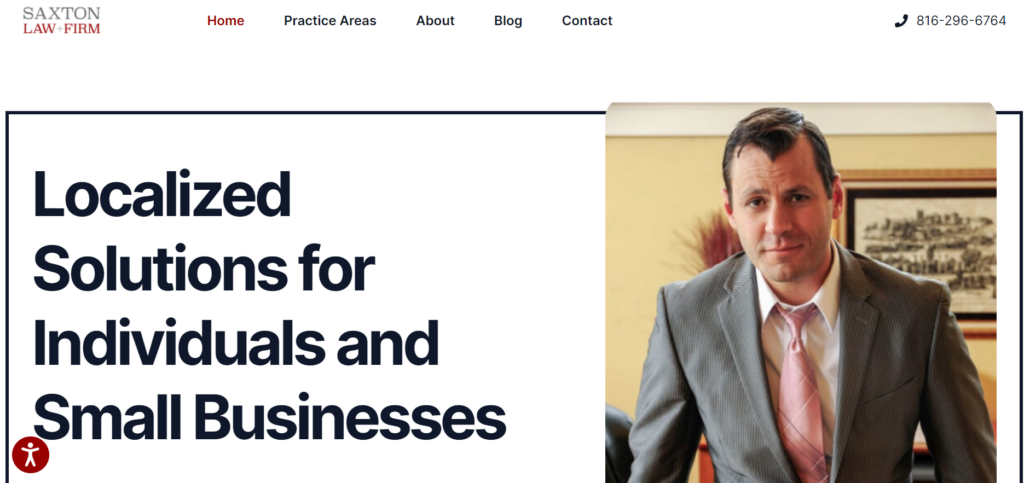 Attorney Don Saxton doesn't fit the mold for what many see an attorney being. His firm provides unique legal solutions for small businesses in Kansas City, and he's a unique personality himself. 
For Attorney Saxton, it made sense to get a custom law firm website from Civille.
Anesi Ozmon
Fighting for the blue-collar workers in a big metro takes a certain type of lawyer. The Anesi Ozmon team provides attorney services for injured construction and union workers in Chicago and all of Illinois. 
The website needed to be to the point, but also showcase some of the successes that the team has had through their experience over the years.
Axelrod Law Office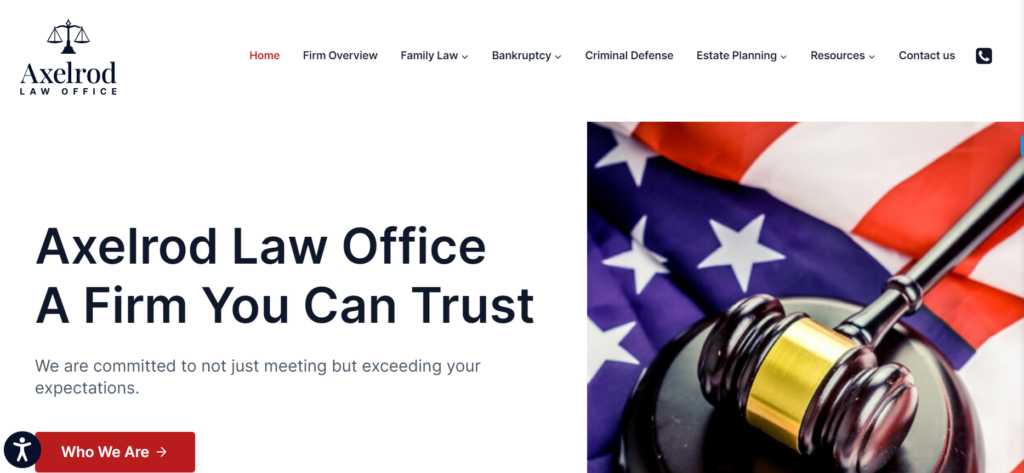 Axelrod Law Office offers custom solutions for family law and bankruptcy needs in Mentor OH and the surrounding areas. The firm wanted to lead with the red-white-and-blue and provide a fast, easy online solution for clients. 
The result is a clean website that allows the firm to convert leads into clients quickly.
Lam Law Firm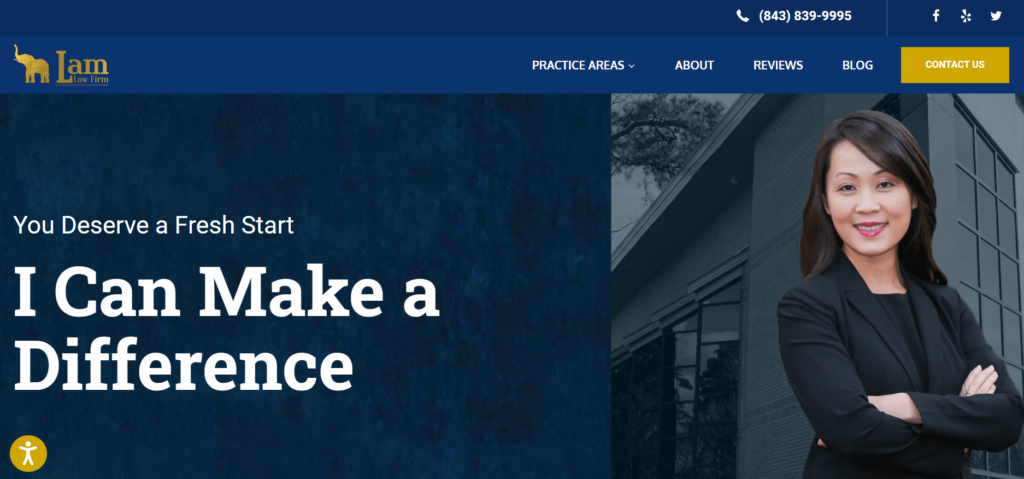 Attorney Huong Lam is very particular about the look and feel of her website and brand – and she should be. Every aspect of the site is crafted to convey the value proposition of the firm and get individuals the help they need quickly.
The finished product was approved by Huong and is helping her drive traffic for bankruptcy legal services in Myrtle Beach SC.
Is it time for your firm to get Civille? We offer competitive websites and digital packaging for firms of all sizes. We're excited to have the conversation!