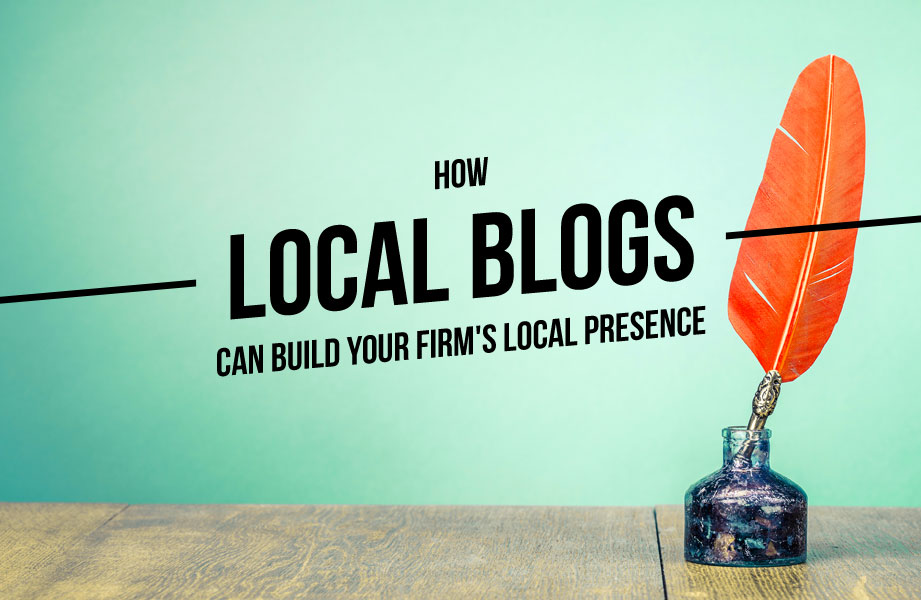 Most law firms are local businesses serving clients at the local level. If you've been working hard on building out your blog, we are sure you have a lot of great legal content that will speak to your clients, but what about local content? Does local content matter? At Civille, we know it does because we've seen it work time and time again. Learn how local blogs can build your firm's local presence, and how Civille can help.
Does Your Firm's Blog Always Need to Have a Legal Focus?
The blog on your law firm's website should always have legal content as your bread and butter, but at Civille, we firmly believe that there are other avenues of content that you should explore, especially including local blogs. What can a local blog do for your firm?
Stand Out as a Local Business in Your Community
People love supporting local businesses, and seeing you write blog posts about the local community is going to establish you as a local business. In truth, many law firms are local businesses, but there's a difference between being a local business and being known as a local business.
Connect with Other Local Businesses
When you write local content, chances are you are going to be writing about local businesses. Not only does this look good—everyone loves local businesses supporting other local businesses—but it also creates a connection between your business and others. For now, that connection could just be a digital one, but especially if you share your post on social media, you could develop a relationship that might even bring in clients and referrals.
Reach Local Clients and Prospective Clients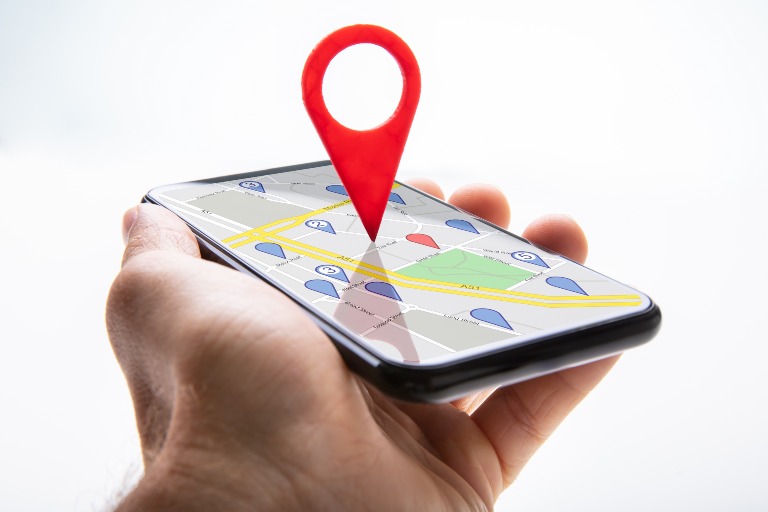 When you answer a legal question with your blog, chances are you are answering a question that people across the country could be searching, or at least people across your state if it's a legal issue that varies from state to state. Try it out.
Type in a legal search term, perhaps even one that you want to rank for and don't, and outside of the big legal information sites that are built for general use, take a look at the sites that show up. Some of them might be your competitors, but many will be firms that if you were seeking legal counsel, you wouldn't hire simply because there are other physically closer options.
However, when you write a sufficiently optimized local blog, perhaps 90% to 95% of the people that end up on that blog are going to be in your local area. They may not be seeking legal help at the moment, but now your brand is at the top of their mind when they do need help.
Local blogs can build your firm's local presence in a variety of ways. First, local content helps your firm stand out as a local business in your community. By providing content that speaks to local issues and topics, you can show your prospective clients that you are invested in their community. Additionally, local content can help you show that you understand the local environment and the laws that affect your clients.
---
5 Things Every Law Firm Website Needs
What Local Topics Should Your Firm be Blogging About?
What are local questions that local people are searching for and can you answer those questions? People are going to search for the best ice cream in town and they are also going to want to know when Halloween trick-or-treat times are going to be. Now, you may not be uniquely suited to answering these questions, but the information is often out there. Unfortunately for people seeking it out, the local government's website isn't well-optimized, and those review aggregators like Yelp are not offering a custom local perspective. This means that those local types of topics are often up for grabs. Why not get the answer from a local business like your law firm?
Having a tough time finding information? The rule of thumb is the harder it is for you to find, the harder it will be for everyone else too. If you can make it easy, you have a clear winner of a local topic. There are a few key categories of local blogs that you should be considering.
Holiday Events
Holiday events like the fourth of July fireworks or nearby Christmas light shows with important info like times, locations, tips, and pricing are all great to have. For some holidays you can make a list of events happening in the area too. The wonderful thing about these topics is the information changes every year. This means you can build a new blog every year and really stay on top of that local traffic.
Recommendations
Have you ever searched for the best steakhouse in town or the best public pool? You usually end up on a list that was generated—not curated—by a review aggregator. Come up with your own list and you'll be able to steal their thunder, especially if the topic is relevant or timely.
Unique Event Guides
Every city and town has at least one event that is both local and unique to them. This is a great blog opportunity as it shows your level of local expertise and it also gives you an opportunity to get searches from people who may not be local but are willing to travel to your area. Perhaps a good lawyer might be worth the travel as well.
Current Events
When something happens in your city or town, or even if something happens nationally that affects people at the local level, you can often chime in on your blog. Think of it less as an opportunity to provide your take on the news and more of an opportunity to provide local resources to those in need. Sometimes these events can be sensitive in nature. Proceed with caution and only create a blog in these situations when it will truly be helpful and not self-serving.
Read More: Blogging Tips for Lawyers
Get Civille Legal Blogs Today
At Civille, we offer a variety of services that can help you build your firm's local presence through local content. Our team of experienced content writers can create custom content for your blog that speaks to local issues and topics. Additionally, we offer local SEO services that can help you reach more local prospects. Our team can help you optimize your website and blog for local search engine results, increasing your visibility in your area, and helping you reach more potential clients.