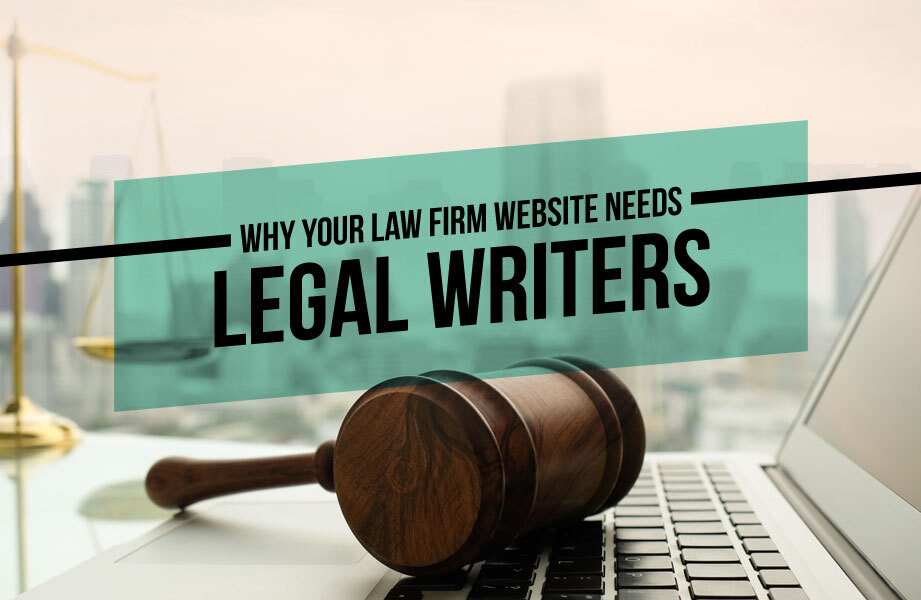 For all that was bad about the Covid-19 timeline, it did allow for reflection for some individuals – and businesses. Those that used the time to their advantage may have come out the other side with newfound energy.
The legal industry is one that saw a re-evaluation for the good in terms of right-setting with the current environment. Specifically, many firms finally started to embrace the idea that technology could help them out, after years of resistance.
While being forced into online meetings with clients was tough for some of them, the advantages in terms of time and money spent were worth it. And aside from virtual consultations, many firms started to understand how they could best leverage today's online world.
The Legal Post-Covid Search Revolution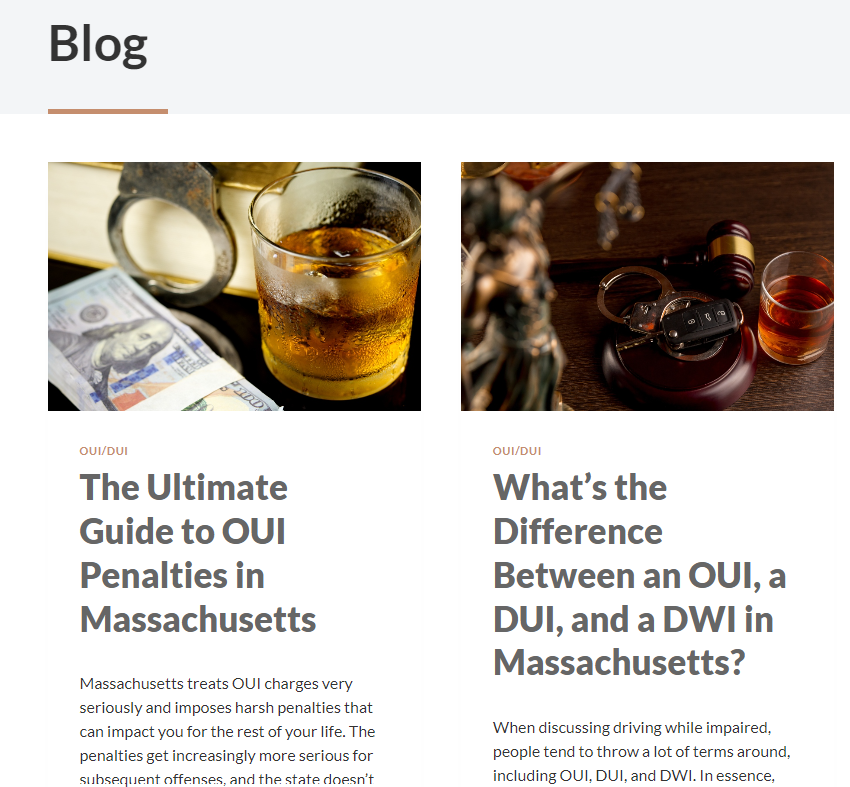 The visibility that firms can accomplish online is as strong as the effort that is put into it. Pre-Covid, a huge percentage of firms were leaving the huge potential revenue source that is online search on the table.
There are a lot of ways firms can stand out in digital – and we've discussed all of them. But here are a few of the most common:
Optimized mobile-first website
Organic content development
Google Business Profile optimization
Paid advertising
Listings optimization
The website is the cornerstone of all of it. To be a legitimate law firm in this day and age, you need to have an optimized website. And with any good website, you need quality content – and ongoing content.
This is where legal content writers come in. From website setup to ongoing content marketing, it's essential that the content that is written on your site is accurate, compliant, and helpful to anyone and everyone that visits you online.
Reasons Why a Legal Expert Should Write Your Content
There are a few reasons you write content on your website. And even more reasons why that content needs to be written by someone with experience in law – specifically the law you practice.
Accurately Showcase Your Firm Online
When someone visits your website, they want to read about your firm to get an idea of who you are, what you do – and why you do it. What is your value proposition? There are a lot of firms to choose from. The content that is presented on your website needs to be accurate, concise and written by a professional that knows what they are talking about. The website content is a big part of what leads to a phone call or form fill.
Get Your Firm Found in Search Results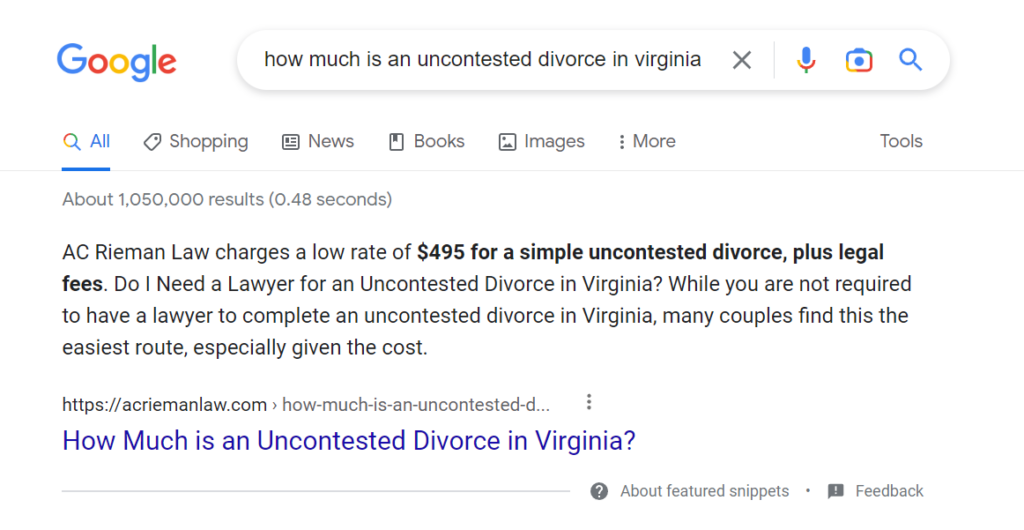 If you can't get anyone to find your site online, you don't even need to worry about the first point. Optimized and accurate website content is a big ranking factor in Google's algorithm. And this goes well beyond just what exists on the interior site pages. Having a law firm website blog that is hitting on competitive keywords and giving answers to the questions potential clients are searching for will help you increase your organic traffic and search rankings. But once they find your post, it has to be giving accurate information – which can only be provided by an experienced legal expert.
Get New Ideas for Your Content
In addition to doing the actual writing and optimizing of your content, a true legal writing professional can also give you ideas for what may be missing on your website. Legal content marketers are typically versed in keyword research and have the ability to provide guidance on what could be added to your site – and can get it done for you.
Keep Your Law Firm Site Compliant
The content that is provided on a legal website is being consumed by people who need legal help. It's vitally important that it is accurate and meets all state and federal criteria. Having a professional legal writer can be the difference in ensuring that your site isn't seen as providing inaccurate legal information, or advice.
Content Marketing from Legal Writers
Civille works exclusively with content staff that is experienced in the areas of legal that our clients need. These are former paralegals, retired attorneys, and experienced law firm staff that know the ins and outs of content and the legal profession. 
Sidenote – don't use ChatGPT or other AI services for your content!
For more information on our content marketing or other services, don't hesitate to reach out here or call us at 920-903-5168.