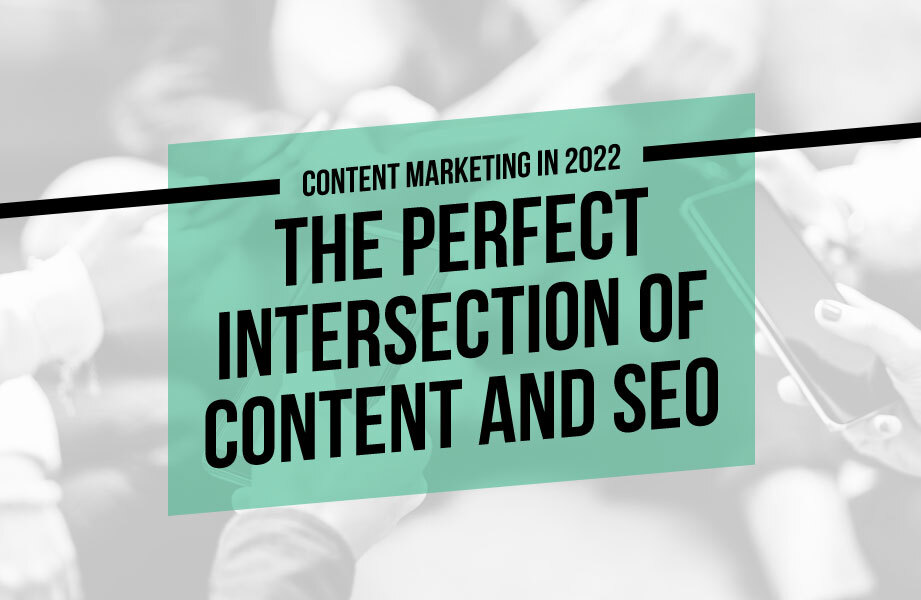 Create content for the user, not for the search engines
If you've spent any time in the world of content marketing and search engine optimization (SEO), you've heard this one. And while it's undoubtedly true, there is more to the story. 
The content marketing game has changed dramatically in the past few years. What has become clear for 2022 and beyond is that we've hit a perfect mix between traditional content development and SEO. 
Gone are the days of just haphazardly adding content to your site and watching your traffic acquisition go up and to the right. The internet is flooded with basic content, and the networks have done their part to weed out content promotion as well. From Google crowding search engine results pages (SERPs) with ads, to Facebook frowning on posts with links, you have to be selective to get your content found.
But not all is lost. You need to do your research, have a deliberate strategy, and yes – doing better will still be rewarded.  
Who is Your Ideal Client or Customer?
Before you start writing content, you need to isolate your ideal client or customer and cater content to them. This might mean getting hyper-local and specific with your content.
Google doesn't want you to get traffic to your website if you aren't going to be helpful to the person that gets there. The written content on the website should tell potential clients what they need to know about your business and how you can help them, at the most basic level. 
The website content should speak to your experience, why you chose this profession, your service areas, your successes, and more. Building trust through content development on the site is the basis of your strategy.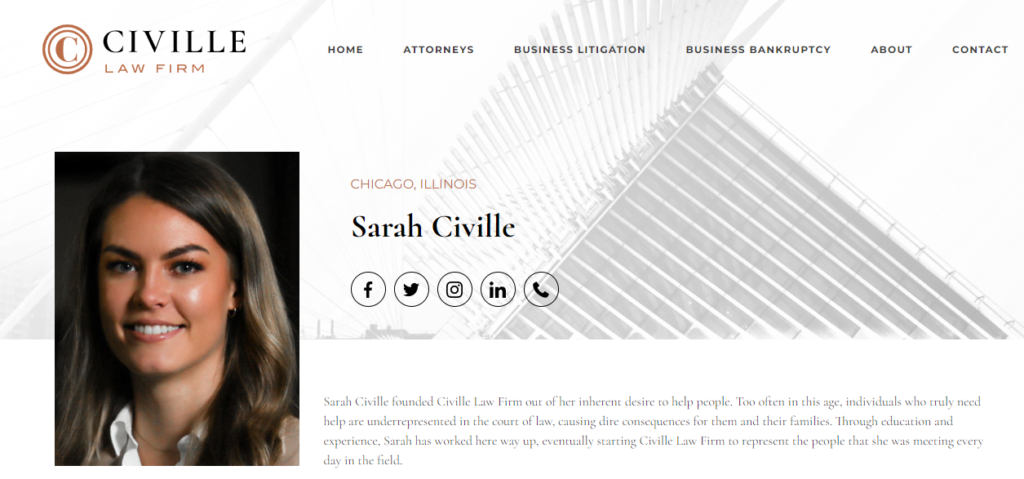 Where Does Your Ideal Client or Customer Live?
This is where the nexus of content and SEO happens. Before starting any additional content beyond the explanation of your business, you should do thorough keyword research. This is also important when you go to update the internal pages that you already wrote.
You need to understand where your target audience lives and optimize the site and ongoing content for them. Keyword research can help you know the competition, what keywords you will want to optimize to reach this audience, and how difficult that may be. Depending on difficultly, you may want to develop an ongoing strategy around specific keywords to help boost your site's ranking for these terms.
What Questions is Your Ideal Client or Customer Asking?
You've optimized your site and isolated some geo-targeted content that you want to write. You will now want to ramp up your content efforts to further set your site apart in the search results.
Again, keyword research will come in really handy here. If you understand who your customer is, finding out what kinds of questions they are asking will be extremely helpful in developing ongoing content. You can utilize keyword research tools like SEMRush or Moz and even utilize Google's search results and People Also Ask (PAA) listings that appear in search.
But doing the research isn't enough. Again, the content/SEO intersection. To be helpful and rank for terms your customer cares about, you still need to do better than the rest. Create long-form content that gets into the nuts and bolts of the questions, answers them, and provides the next steps for the user. Only by truly being the best result and helping the person searching will you be rewarded with rankings, resulting in more traffic and, ultimately, business.
Keep Monitoring Your Results
Continuing to isolate your audience, their geo, and their needs – and doing the keyword research to ensure that what you are doing is valuable is essential. But in addition to continually posting new content with these strategies, you need to be keeping an eye on your ongoing results and status. This means monitoring your ranking position, improvements, and declines, in addition to general traffic and conversions.
Remember, you aren't the only one trying to take the SERP position for the terms valuable to your business. Your competitors may be keeping tabs on you and attempting to take back any gains that you make. It's essential to have the correct reporting, campaigns, and alerts in place to ensure that your past efforts are still reaping the benefits. This way, you can take action when and where you need to.
Bringing It All Together
In the end, content marketing is still alive and well in the new roaring 20s. But, you need to adapt your efforts to what is happening in the space. And, optimizing things like your local SEO through Google My Business is also essential.
It's much harder. Therefore, if you or an agency are doing the same tactics as two years ago, you will need to re-evaluate the efforts. 
If you have questions or want an SEO audit, we're happy to help point you in the right direction here at Civille.