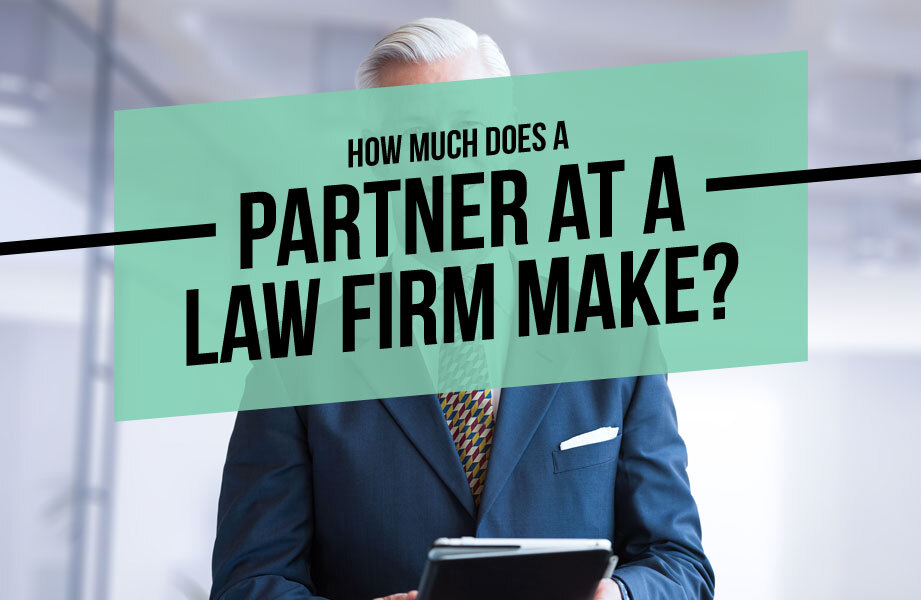 Are you planning on a career as a lawyer or attorney? The options are almost endless in the legal profession – but law firm partner may be the pinnacle of legal careers – and it takes a lot of time and hard work to get to that point. Is that where you see yourself in the future? Law students, lawyers and attorneys who want to be a partner may have asked – how much does a partner at a law firm make? We may be able to help answer your questions at Civille!
What Is the Average Law Firm Partner Salary?
The average salary for an attorney is dependent on several factors – position, education, certifications, additional skills, years of experience, location and more. Those factors are even more pronounced when you become a partner at a law firm and reach the peak of your legal career. The average annual salary for a law firm partner in the United States is $221,418 per year – according to information found on salary.com. The typical salary range for a majority of law firm partners in the United States is $184,505 to $267,052 per year – with some annual salaries higher or lower than those numbers.
How Do You Become a Partner at a Law Firm?
Are you ready to roll up your sleeves and become a partner at a law firm? You may wonder what it takes to become a law firm partner and here are a few of the basics. To be considered for a partner role, an associate attorney must first display – a willingness to work hard, dedication to the law firm, expertise in a specific practice area and the ability to build relationships with current and future clients. In addition to those key attributes, a potential law firm partner must also be able to generate business for the law firm via the courtroom and new clients – hard work and education are not the end-all-be-all in this case. The career path to law firm partner will vary from firm to firm.
How Long Does It Take to Become a Law Firm Partner?
Does becoming a partner at a law firm sound like the career path you want to take? We know that the annual partner salary is appealing to many – but that does not happen until you pay your dues at a law firm. In most cases – an associate must be nominated by a partner and the partnership is voted on by members of the law firm – although it may vary from firm to firm. A high-value associate attorney who wishes to become a partner can hope to be nominated for a partner role in about 7 – 10 years from their start date.
---
READ MORE: What Type of Lawyers Make the Most Money?
---
Are you ready to start your legal career? Do you dream of being a partner at a law firm? You may want to know – how much does a partner at a law firm make – and we can help answer your questions here at Civille. Do you have more questions about digital marketing for your law firm? Are you looking for a new website provider for your law firm? Contact the Civille Team today for more information on the services we provide for law firms across the country!