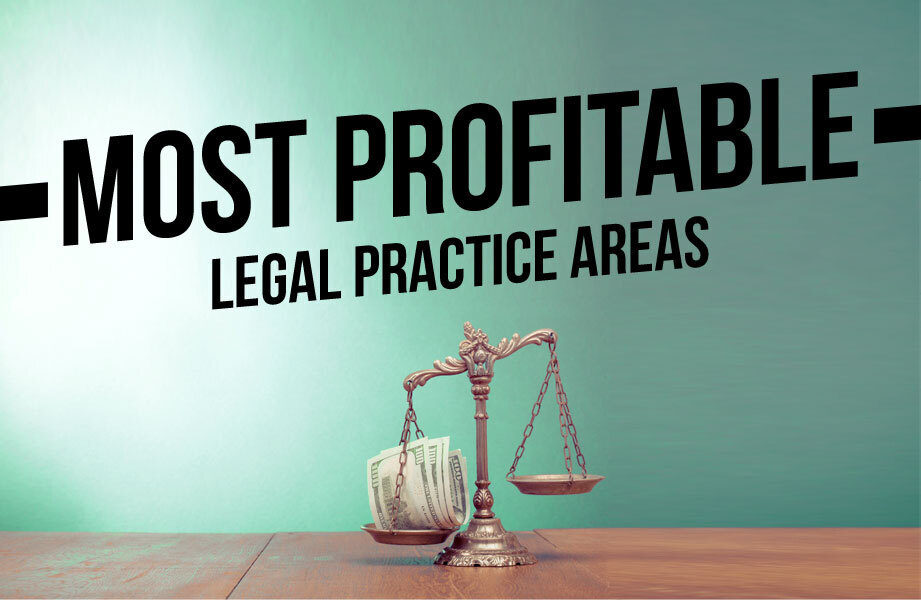 Are you new to the legal profession and just starting your career? Are you starting your own law firm and not sure what type of law to practice? There are countless practice areas to choose from and your choice may depend on where you plan to practice and many more factors – but we know that you want to be successful.
No matter what point you are at in your legal career, you may find yourself asking – what are the most profitable legal practice areas for lawyers and law firms? Here is a quick look at some of the most profitable legal practice areas – and some growing industries in need of lawyers.
Highest-Earning Legal Practice Areas
Complex Litigation
Are you joining a larger law firm? Do you like a challenge? Complex litigation is an extremely lucrative practice area that commands a high salary for highly-skilled attorneys. Attorneys in this field will often oversee a team of attorneys in cases that involve large companies and corporations that may be risking it all.
Medical Malpractice
Medical malpractice remains a lucrative practice area for lawyers and law firms. Recent data from industry experts shows that a medical malpractice attorney may be able to earn an annual salary in the range of $267,000 with an industry average of $165,266. Medical malpractice attorneys may handle cases that involve hospitals, patients, healthcare professionals and healthcare law.
Intellectual Property
More and more companies continue to bring their products and ideas to the market – which means that there is a legal need to protect their intellectual property. Intellectual property attorneys will work to secure patents and trademarks as well as handling cases where those rights are violated. The industry average salary for an intellectual property attorney is $160,145.
Real Estate
Real estate will always involve large sums of money and when there is a legal dispute, real estate attorneys are a valuable resource for developers and builders. Real estate litigation remains a lucrative practice area for solo lawyers and law firms with an industry average annual salary of $152,658 per year.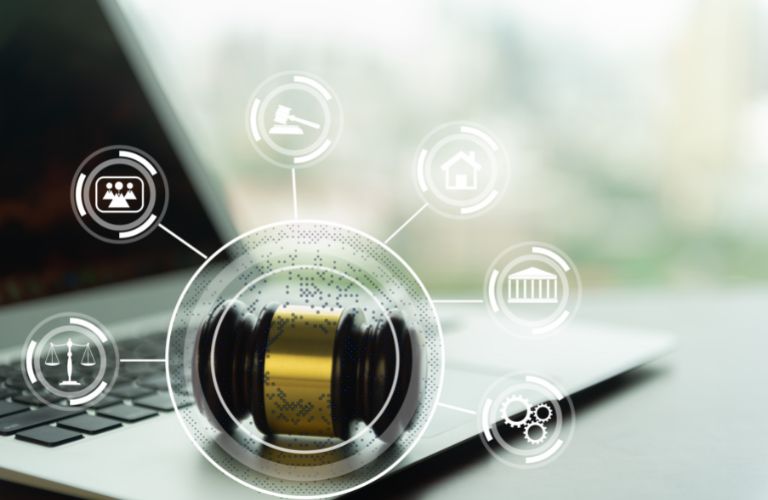 Corporate Law
Corporate law is a broad term that encompasses many more specific practice areas – but if you are an attorney who prefers to stay out of the courtroom and you still want to earn a high wage, it may be the right choice for you. Corporate lawyers will help companies draft contracts and much more. Mergers and Acquisitions is a high-paying element of corporate law that can pay up to $630 per hour in some markets.
---
READ MORE: What Are the Best Law Firm Digital Marketing Strategies in 2023?
---
Top Growth Industries for Lawyers and Law Firms
In our search to find the most lucrative and profitable practice areas for lawyers and law firms, we discovered a lot of information on the top growth industries where law firms are finding more and more success. Attorneys involved in many of these industries are seeing record levels of growth and workload for law firms.
Media
Biotechnology
Technology
Big Pharma
Food/Agritech
Private Equity
Financial Services
Health Care
Investment Banking
Banks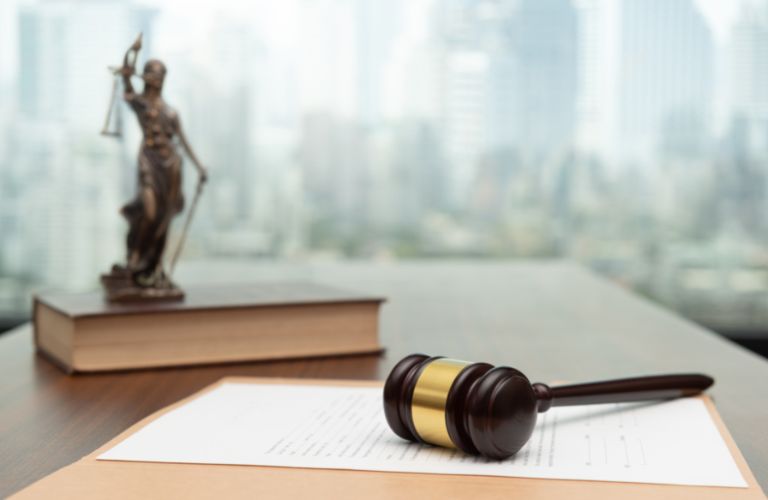 ---
READ MORE: What Are the Largest Legal Settlements in History?
---
Whether you are a new lawyer, starting your own law firm or looking for a new direction for your current law practice, you may want to know – what are the most profitable legal practice areas for lawyers and law firms? Here is a quick look at profitable practice areas for you and your law firm. Contact the Civille Team today for more information on our website and digital marketing services!