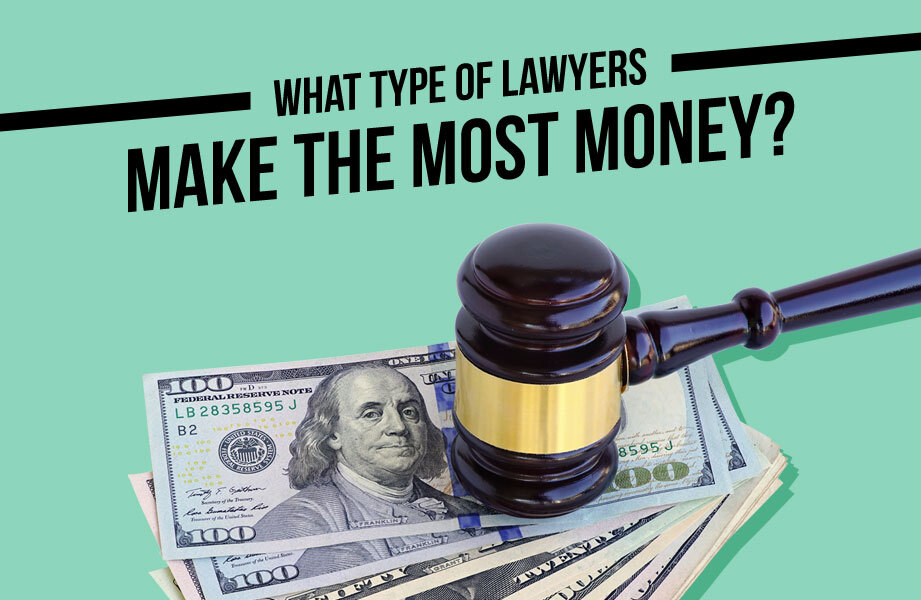 Are you about to start a burgeoning career as an attorney? Are you searching for a legal field that will provide a good living for you and your family in the future? You may have asked – what type of lawyers make the most money – and we can help answer your questions here at Civille.
Civille provides cutting-edge websites for law firms and has a lot of knowledge to share in the legal arena – and we want to provide our clients and many more attorneys with the knowledge they need – no matter what information that may be. Contact Civille today to learn more about our online services available to you and your law firm!
What Are the Highest Paying Legal Jobs?
Are you still in law school and ready to graduate? Not sure where to start your legal career or which field you should prioritize? Money is not the only factor that you need to consider – but it is an important one. Many factors can impact your salary as an attorney. Factors that include education level, experience, field and location.
Here is a closer look at the highest paying legal jobs available to you and your legal colleagues.
Patent Lawyer
Do you have an interest in protecting new products, processes and services? Patent attorneys are some of the highest paid attorneys in the United States with a national average salary of $143,392 per year – according to data from indeed.com. Patent attorneys will help inventors and companies prepare, file and submit patent applications in addition to protecting those patents.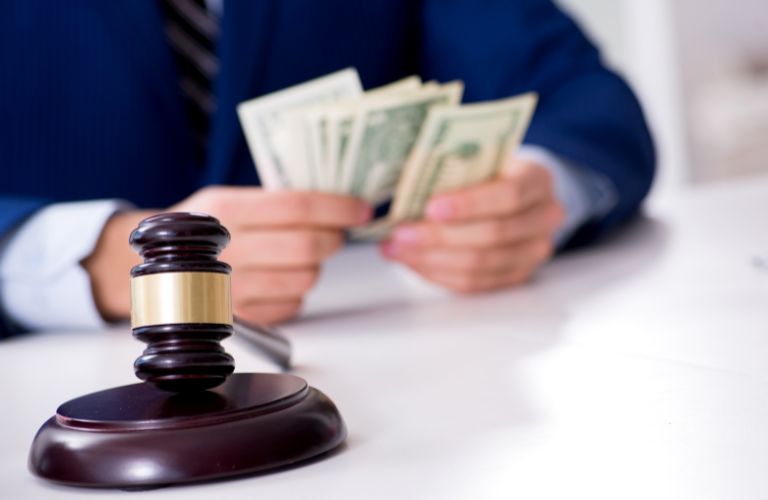 Corporate Lawyer
Larger companies rely on skilled attorneys for many legal issues – from preparing legal documents and writing policies to negotiating the buying and selling of additional businesses and defending a business in court. As a result, a corporate lawyer must wear many hats and oversee a wide variety of legal issues, which translates to a higher average salary of $137,364 per year.
Tax Lawyer
We all know taxes can be complicated for the Average Joe! Tax implications are even more pronounced in the form of a business or corporation and a certified tax attorney can help prepare tax documents, research tax law and represent clients in court. Tax lawyers earn an average annual salary of $134,322 according to information provided by indeed.com.
Family Lawyer
Do you have friends or family that are divorced? Do you know someone who wants to adopt a child? A family lawyer is an important and vital part of those processes – and it is a profession that pays well in the legal world. Family lawyers work on cases that include divorce, child custody, adoption and more that may include representing a family in court. The national average salary for a family lawyer is $128,809.
Bankruptcy Lawyer
A bankruptcy lawyer can work for large corporations, smaller businesses, banks and public agencies to help file claims for companies on the brink of bankruptcy. They are responsible for understanding the finances, determining what type of bankruptcy is best for the company and filing the claim – which requires an impressive depth of knowledge on the legal and financial fronts. Bankruptcy lawyers in the United States can earn an average annual salary of $125,048 per year.
---
READ MORE: What Are the Most Profitable Legal Practice Areas?
---
Are you a new lawyer who just passed the bar? Are you in law school and exploring your future options? You may have asked – what type of lawyers make the most money? Civille is more than just a simple website provider – we are a resource for law firms and lawyers across the country – and we have the answers you are looking for right here. Contact Civille today to learn more about our digital marketing services!