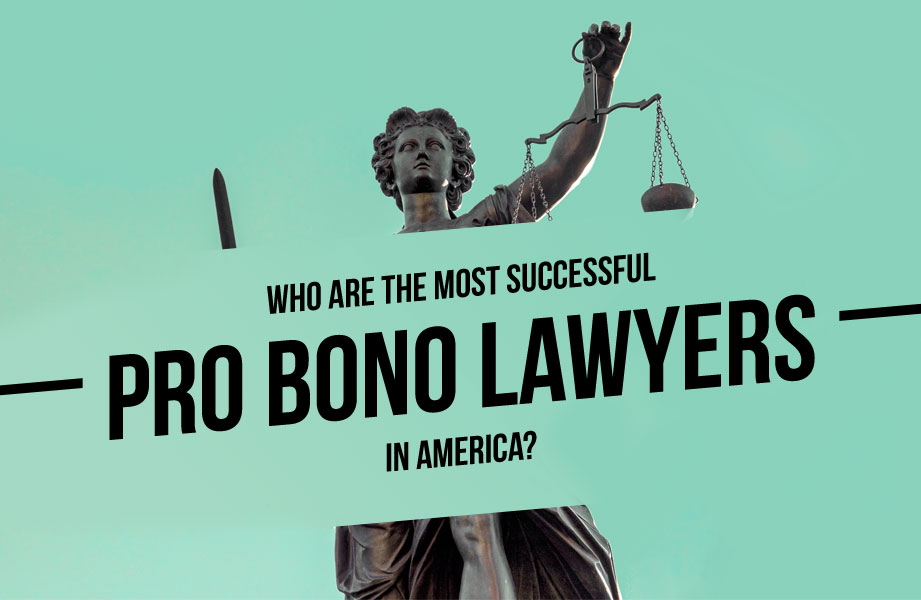 In the world of law, there are many different practices that lawyers can go into after they finish law school. While there are over 21 options to choose from, pro bono work is one that many lawyers find to be extremely important. Although some lawyers may do a pro bono case here and there, there are other lawyers who choose to focus on doing pro bono work and have been highly successful. In this blog post, we will be focusing on the most successful pro bono lawyers in America. Keep reading to learn about their success.
Finding Success and Fulfillment in Pro Bono Work
Success in the pro bono field is defined by the number of hours that a law firm or individual lawyer dedicate to pro bono cases each year. To make the list lawyers must handle at least 20 hours of pro bono hours. Many of the top law firms in the pro bono practice are doing up to almost ten times more than 20 hours each year.
Read More: Who are the Richest Lawyers in America?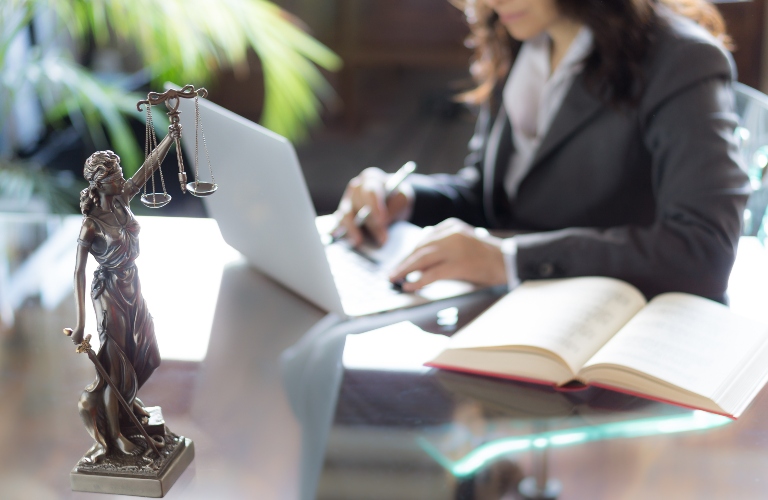 Covington & Burling
Founded in 1919, this general practice law firm focuses on public service. The firm devotes time and resources into finding pro bono projects and strongly inspires its lawyers to dedicate time to pro bono work. Over the past three years, Covington has remained the number one pro bono law firm with its lawyers averaging over 177.8 hours of pro bono work.
Hughes Hubbard & Reed LLP
Based in New York, HHR focuses heavily on pro bono work, especially to underserved communities, abused women, immigrants and the wrongfully convicted. Some recent pro bono case wins for this firm include winning asylum for a Somali refugee and suing New York's rent subsidy program requirements to help families in New York City struggling to pay rent. Hughes Hubbard & Reed achieved an average of 168.4 pro bono hours per lawyer. An average of 93.8% of the firm's lawyers performed 20 hours or more.
Jenner & Block
Located in Chicago, London, New York City and Washington D.C., this law firm's passion for pro bono work began with its namesakes Albert E. Jenner Jr. and Samuel W. Block. The encouragement of doing pro bono work starts on day one with new associates and they are encouraged to work with a guidance partner. The firm values pro bono work so much that they do not limit the number of pro bono hours its lawyers can assume. Jenner & Block lawyers contribute on average 170 hours per year with 100 percent of the US-based lawyers performing more than 20 hours.
Orrick
Founded in the 1860s by John R. Jarboe Jr, this international law firm, headquartered in San Francisco, focuses on the technology sector. However, Orrick also highly values holding its oath to uphold the rule of the law by fighting for racial, social and economic justice. Its pro bono program has helped the firm be recognized by the National Law Journal and receive The National Legal Aid & Defender Association's 2020 Beacon of Justice Aware. 99% of Orrick's U.S.-based lawyers complete 20 or more pro bono hours each year helping the firm achieve almost 200,000 total hours.
---