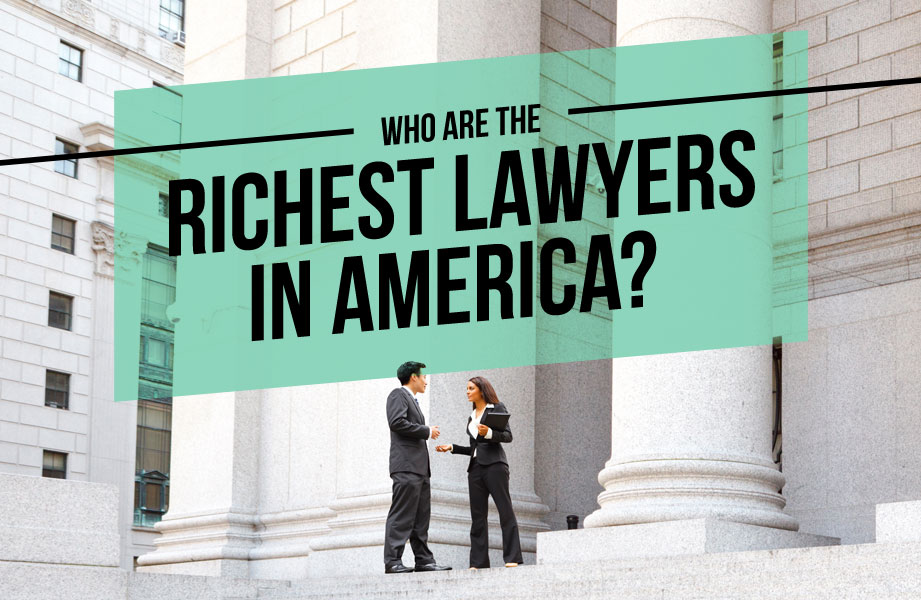 Want to know which lawyers made it big? Who are the richest lawyers in America in 2022? We have a top five list, but be sure to stay tuned for some honorable mentions at the end for some interesting inclusions.
1. Jerry Reinsdorf—$2 Billion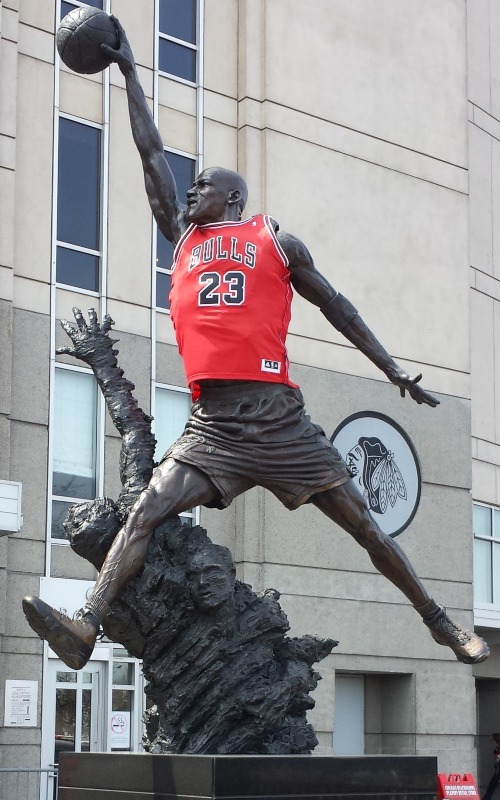 Reinsdorf is a lawyer, but that's perhaps not what he's most known for these days. He has been the owner of the Chicago White Sox and the Chicago Bulls for over 35 years. During his time with the Bulls they won six NBA Championships with the legendary Michael Jordan. He is currently 86 years old and despite his ownership of Chicago teams, he was born in New York City. Reinsdorf began with a private practice back in 1964 before eventually building a real-estate empire.
2. Peter Angelos—$2 Billion
Continuing with the sports theme, Peter Angelos is likely better known as a majority owner of the Baltimore Orioles. He's also a trial lawyer, and in 1996 he was hired by Maryland to represent the state in a suit against tobacco companies. Before the lawsuit could even proceed, he had to lobby for the law to be changed. His successful litigation of this case eventually earned him $150 million.
3. Bill Neukom—$850 Million
In case you thought we were done with sports, Neukom was a managing general partner for the San Fransico Giants for a few years including during their 2010 World Series win. Prior to that, he was the President of the American Bar Association. For 5 years he was the principal legal counsel for Microsoft with additional involvement in other charitable ventures led by the Gates family.
4. Judith Sheindlin—$440 Million
You may know her better as Judge Judy, the television personality. Before she rose to fame with 25 successful seasons of the popular arbitration television show she was a prosecutor in the New York family court system. She was later appointed as a criminal court judge and earned a reputation as a tough judge. After a 60 Minutes interview pushed her onto a national stage she was approached for the TV position that we all know her for the most.
5. Steuart Walton—$300 Million
Though much of his wealth may be tied to his name, as he is a member of the billionaire Walton family, Steuart Walton is also an attorney. He spent a little time as a practicing lawyer, working at Allen & Overy, he eventually left to work for Walmart before founding some businesses of his own. He is currently on the board of Walmart.
---
How to Grow Your Law Firm's Social Following
Honorable Mentions
That's an impressive top five, but there are a few more that we thought were worth mentioning.
Richard Scruggs—Richard Scruggs could be near the top of this list with an estimated net worth of $1.7 billion. He made a name for himself in tobacco and asbestos litigation, but since attempting to bribe a judge in 2008, he has been disbarred. So technically, he's not a lawyer.
William Lerach—With $900 million, Lerach is another disbarred lawyer who missed this list. He earned the bulk of his wealth by making a case against Enron. In 2007, he plead guilty to obstruction of justice, a charge he would later claim was politically motivated.
Joe Jamail—Jamail would actually rank pretty high on this list with $1.7 billion. Unfortunately, he died in 2015. Regardless, he once held the title as the wealthiest practicing attorney in the country.
Kim Kardashian—At $1.8 billion, Kim Kardashian would be near the top of the list but for the fact that she isn't a lawyer. That could soon change as she passed California's baby bar in late 2021, and is set to take the bar exam in 2022. Most lawyers attain the majority of their wealth after passing the bar, but Kim is doing things a little differently.
Willie E. Gary—As a trial lawyer, philanthropist, and motivational speaker, Willie E. Gary at a net worth of about $50 million, didn't come close to making the list, but he may be a rising star. He established the first black law firm in Martin County and his life recently hit the big screen in the movie The Burial where he was portrayed by Jamie Foxx.
Looking for a new website for your law firm? Perhaps you just need to ramp up your marketing, get a blog going, or have someone to handle your Google Business Profile. No matter what you need, the team at Civille can help!