If your law firm website leads are bad, it's because your website is bad. Cause. Effect. 
This is not the time to talk around the issue and make the case (excuse) that you are a "different" type of firm that doesn't need good website leads. We've heard it all. You work off of referrals. You are already busy. Your website "does its job."
We know. But website leads are a honey hole of good leads. If you take your online presence even somewhat seriously, you are going to find that out. And if you are too busy, then stop getting bad leads and use your website to qualify them, SAVING yourself time and money.
Here's what is happening.
Bad Websites Rank Poorly
If your website ranks last for the terms that define your firm, like "Personal Injury Attorney Chicago," then who do you think is finding you? The people that other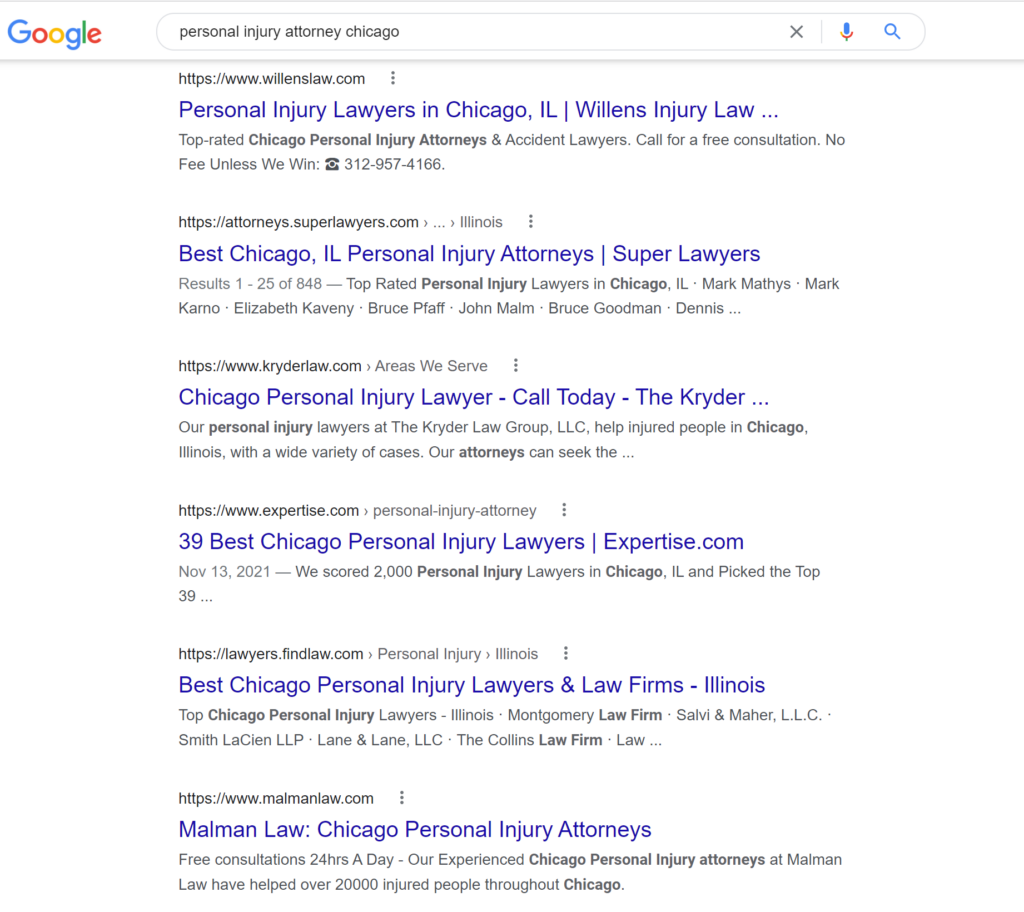 attorneys have already denied. They have a bad case, and your competitors turned them down – but you rank last, and they are exhausting all of their options. Now you are using your intake time to speak to a bad lead. 
The Fix
Have an SEO-optimized site and an ongoing plan; you will get yourself out of the rankings basement and have a chance at the best leads before they hit your competition.
Bad Websites Bring the Wrong Leads
In the same vein as the above point, a non-optimized website won't allow your site to stand out in the crowd for the service area that you specialize in. If you have a generic site, you can expect to attract bad (see above) AND generic leads. There isn't a better way to waste your staff's time than make them talk to a lead that you can't help – only finding that out after a long conversation.
The Fix
Have your site optimized for the practice areas that are the best for your firm financially. That way, the people you are talking to will more often fit your practice.
Bad Websites Don't Inspire Trust
Your website is the representation of your entire brand online. In the same way, someone wouldn't do business with you if your building was crumbling apart; they won't do business with you if your website is a mess or highly generic. Brand perception is a leading factor in whether a client chooses to work with a given company or not. Inspire trust in potential clients by having a modern, appealing, and personal site. This will get them to the next step of submitting a lead.
The Fix
Invest in a quality website platform that allows for great-looking design on all screen sizes and lets the uniqueness of your brand show.
Bad Websites Have Basic Forms
When you are already busy, the last thing you need is an influx of bad leads. This is why many firms shy away from improving their website. But it's a very short-sighted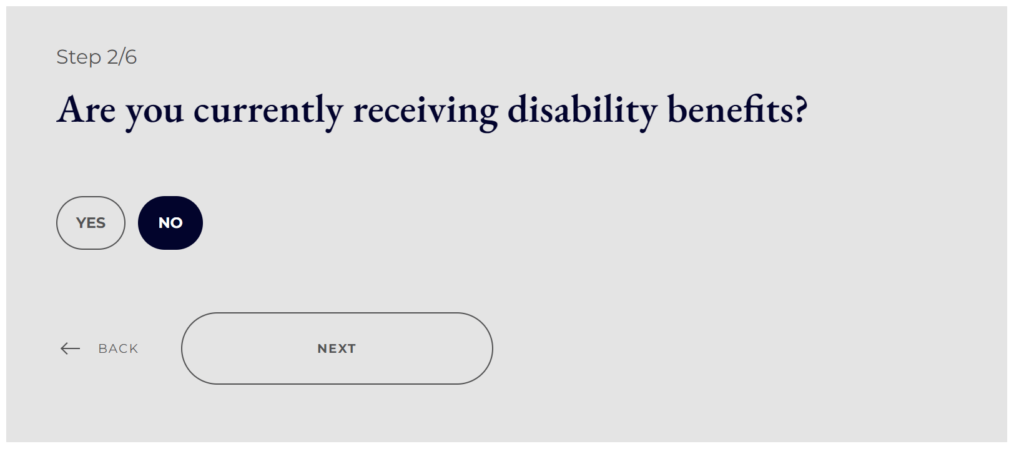 approach. Instead of neglecting good leads, optimize your site and your lead acquisition processes. By using technology like Civille Law Forms and Civille Chat, in addition, to call intake processing, you can ensure that the only leads coming from your website are good leads – saving you time and money. 
The Fix
Install a multi-step form and chat tool, and have a process for call lead qualification. A good, optimized website gives you the best chance at attracting quality leads. Optimized intake tools ensure that they are the exact leads you want. 
In Conclusion
Neglecting your online presence because you don't think you need it for your law firm today is a mistake. Not only can you optimize your site and processes to make your online presence work for you to save time and money – but you are also setting your firm up for the future. Potential clients will only increase their usage of online processes to find the law firm that is the best fit for their case. Don't miss out.
If you have more questions or would like to talk about how Civille is helping law firms today, reach out to us here or call 920-903-5168.