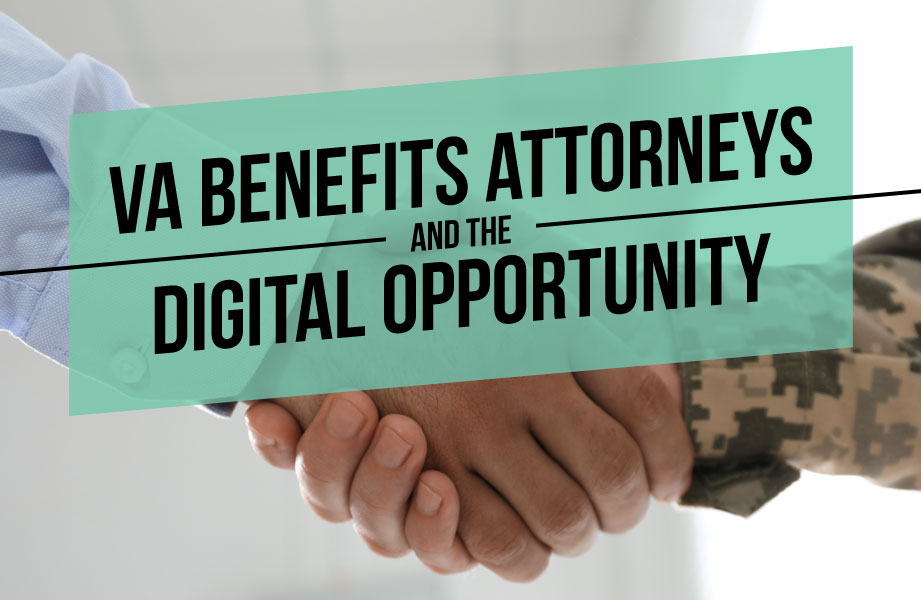 Veterans are one of our nation's most precious assets. Some veterans gave the ultimate sacrifice to this country. For many of the rest, the physical and emotional toll of war was immense.
Due to this, benefits are available for veterans who suffered physical or mental hardship during their time in service that has affected their ability to work. Yet, for a variety of reasons, many deserving veterans are not currently receiving the life-changing benefits they deserve.
There are a few standout reasons that qualified veterans are not receiving benefits:
The veteran didn't know they qualified
The veteran's condition didn't previously qualify for benefits
The application deadline was missed
The wrong forms were filled out when applying
The application was denied due to lack of evidence for service connection
The claim is still in progress
These are just a few of the reasons that veterans who should be eligible for benefits are not currently receiving them. And the fact is, having an attorney represent a veteran, especially in the appeals process after a claim denial, greatly improves the veteran's chance of getting approved.
The VA Benefits Attorney Digital Opportunity
The fact that attorneys have been proven to be beneficial to veterans when dealing with the Department of Veterans Affairs (VA) in appeals claims is a natural opportunity for anyone looking to do veteran law.
In addition, the VA has regularly been opening up new service-connected conditions, meaning many veterans who didn't in the past realize they were eligible for benefits may now be eligible. Many of these veterans are eligible for a significant backpay amount, as the benefits they are eligible for are backdated to the time of the injury. This backpay amount regularly is in the five-and-six-figure range.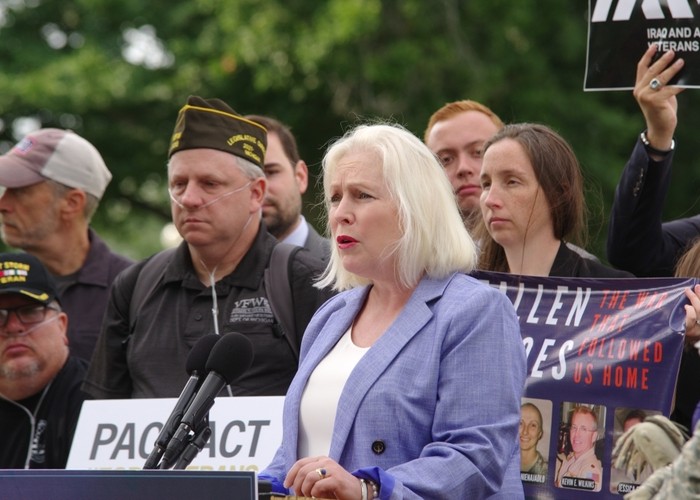 Not all veteran benefits claims are alike, as there is a wide range of service-connected conditions that could qualify someone for benefits from the VA. Some of the most common include:
Hearing Loss
PTSD
Range of Motion
Arthritis
Cancer
Nervous System Disorders
Recently, one of the emerging service connections comes from Camp Lejuene veterans who were exposed to contaminated drinking water while they and their families were stationed there. Recent legislation has brought this kind of VA claim to the forefront.
VA Attorney Competition and Business Plan
One of the other opportunities for law firms looking to work with veterans is that there aren't that many firms working in the space when compared to other national programs like social security disability (SSDI). The combination of the relatively low number of firms doing VA claims and the emerging number of veterans needing help is a boon for experienced VA attorneys. 
But, being aware of the financials of the situation is important. Firms collect a percentage of the backpay if the case is won, meaning a lot of work is done without any payment for someone starting out. In addition, payments from the VA can be delayed, putting even more stress on firms that are just adopting this practice.
Marketing for VA Attorneys
Civille works with multiple VA attorneys that are looking to expand their footprint in this emerging space. The strategy for a successful VA marketing campaign is multi-layered, and Civille has options for any level of commitment.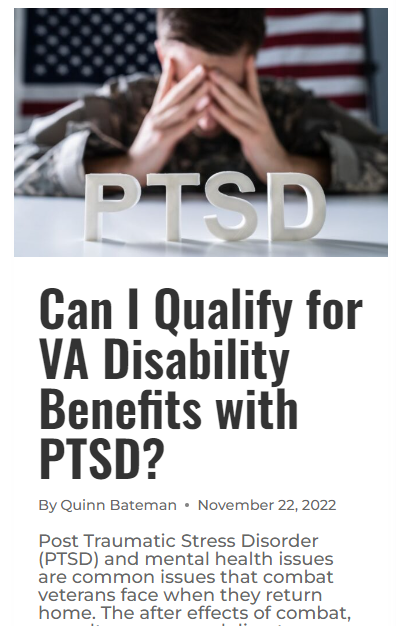 Organic Positioning – Showing up in search results for competitive keywords around the specific VA practice areas you care about.
Paid Advertising – Targeted and data-infused marketing that targets the right kind of veteran case and gets the veteran help from your firm quickly.
Local Marketing – Google Business Profile management and social media marketing to be involved with local veterans and their needs.
Qualified Leads – Mint Leads by Civille, a new product, allows new VA firms to buy qualified veteran leads up-front, with flexible options for how many leads are desired each month.
If you have questions on Civille's VA firm marketing options, contact us here or call 920-903-5168.