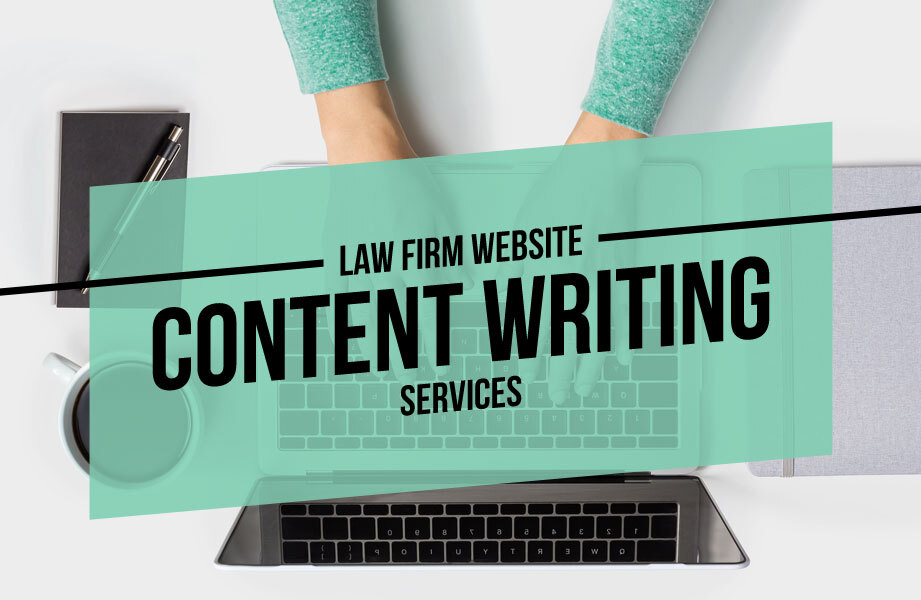 Are you a law firm who wants to drive more traffic to your website? Do you want to increase the number of online leads to your website? Civille can help. We provide an innovative website platform that is complemented by law firm website content writing services that can help you achieve your online goals. With our team of writers on your side, you can upgrade your law firm's online presence – let us show you how!
---
---
How Can Website SEO Content Help Your Law Firm?
High-quality SEO content can benefit you and your law firm in a variety of ways. Website content will help generate keywords that are relevant to your law firm and expand your website visibility in online searches. In addition to improving your online presence and brand recognition, quality website content can answer important questions that potential clients may have about your practice areas. High-quality SEO content can improve leads and conversions – creating more business for your law firm.
Here is a quick list of the benefits of law firm website content.
Benefits of Law Firm Website Content
Improves law firm rankings on online search engines.
Creates more online traffic to your website.
Increases online brand awareness for your law firm among potential clients in your area.
Helps create and convert website leads to potential clients.
Improves the general online authority of your law firm.
Creates online relationships with online visitors and potential clients.
Provides evergreen content that remains relevant in the long term.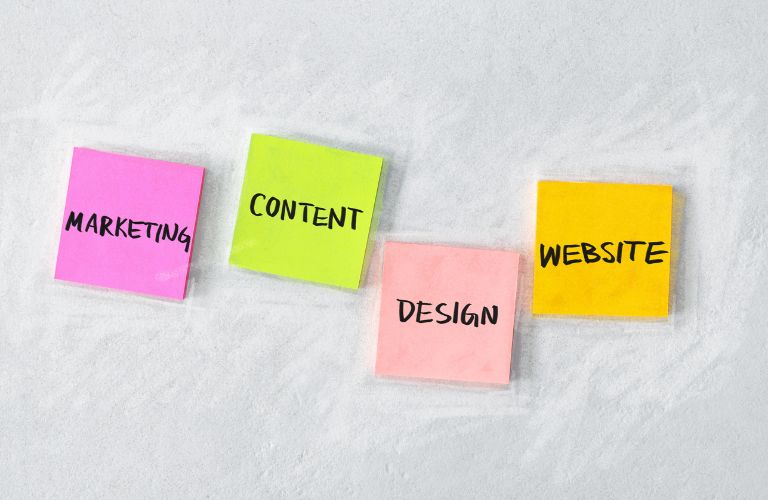 ---
READ MORE: Top 5 Things Every Law Firm Website Needs
---
What Are the Best Practices for Law Firm SEO Content?
Law firm website content and SEO best practices are always changing – which means that you will need to stay current with industry trends and that is where Civille content writers can help. With that said, there are always guidelines that you want to follow when you create an SEO content strategy for your law firm.
Here are some of the best practices you want to consider when you create your website content strategy.
Create a List of Goals – Website content can benefit your law firm in many ways – as listed above – but it is important to define your specific goals and tailor content to meet those requirements.
Target a Specific Audience – What are questions and concerns that your local audience and potential client base may have? Use your website content to answer those questions and target that audience.
Create Engaging Content for Your Users – It can be tempting to create content that just targets common keywords and is made to rank well on search engines. That content – while it may rank well – may not engage your audience and create more leads. Create content that will engage potential clients first and optimize it for search. It is the best of both worlds.
---
READ MORE: Does a Small Law Firm Need Website Content?
---
How Can Civille Help with Your Law Firm Website Content?
Whether you are a small law firm that is just getting started with your online content or a large firm that wants to improve your leads, the team of content writers at Civille is well versed in SEO best practices that will help. Civille can design, develop and build a website that employs SEO best practices and incorporates high-quality content into the build. That and more has made Civille a premier vendor for law firm websites and content.
The team here at Civille has its roots in SEO and content writing with years of experience and knowledge. We understand what it takes to create a successful SEO strategy and implement that content on your website. We understand that high-quality content can take time – time that you may not be able to spend on your website – and we have the capabilities to write the monthly content that you need to improve your online presence.
---
---
Are you interested in law firm content writing services provided by Civille? Contact Team Civille today for more information on the online services we can provide!