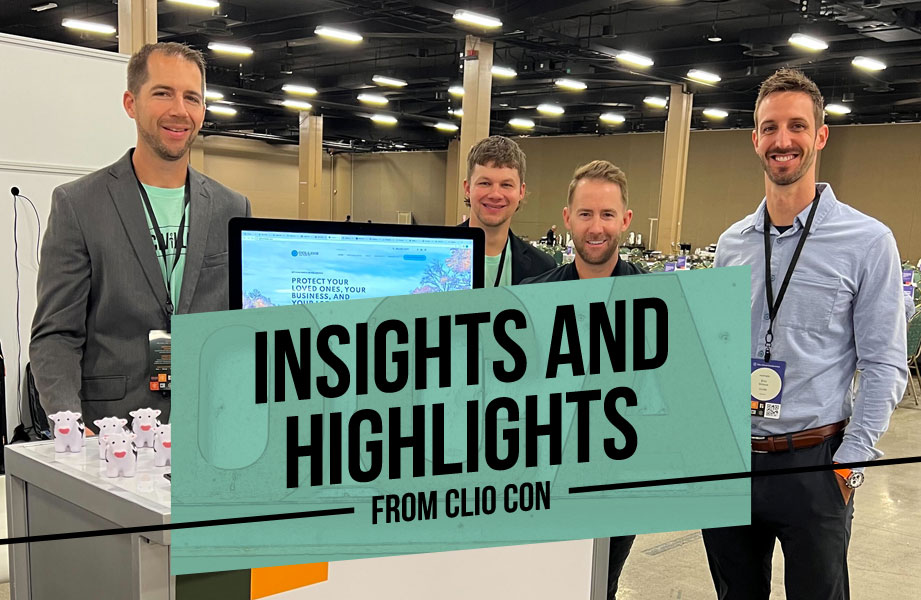 A year ago, we wrote about the experience of entering the legal space after years of adjacent association with it.
We've grown a lot since then. And this month, we officially kicked off as a nationwide legal tech company as a partner and exhibitor at the Clio Cloud Conference in Nashville. The feedback we received was unmistakable proof that we are building the right tech – not that we didn't learn a thing or two. 
Insights and Highlights from Clio Con
First off, it's worth noting that Clio Con is considered the gold standard of legal tech shows for a reason. From the content to the layout to the after-parties – every piece of the show is carefully put together.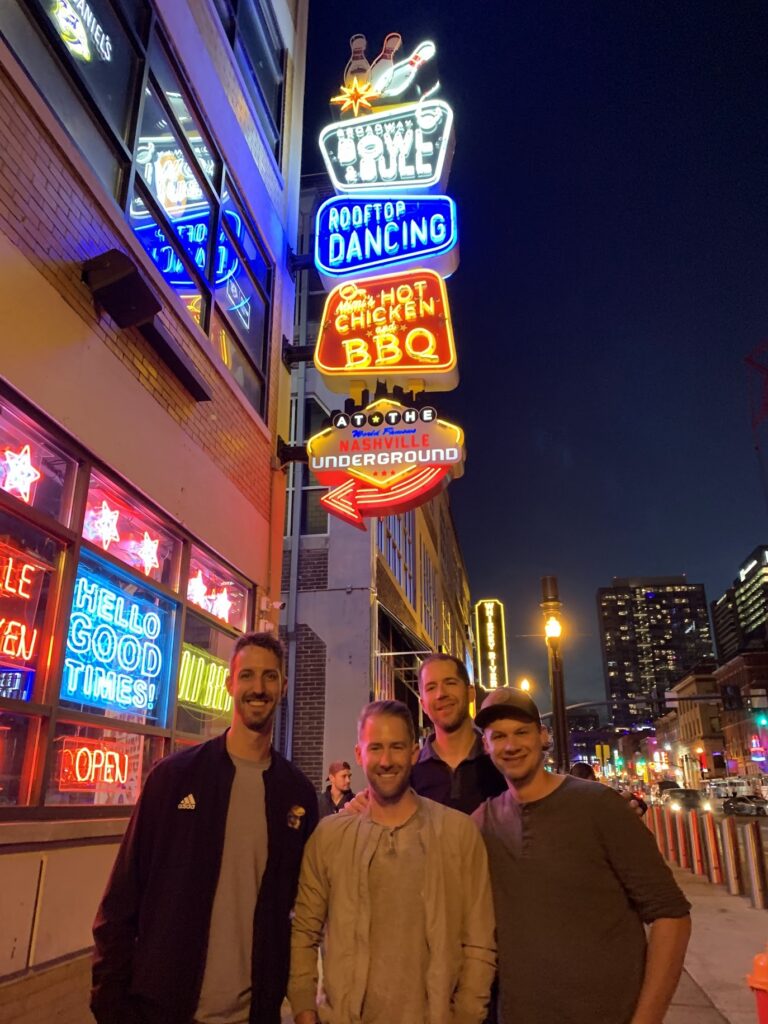 As others have noted about the conference, there was some adjustment to get back into the in-person conference mindset after so many canceled and virtual shows. But overall, the flow worked and the information and networking were solid.
Legal Trends from Clio Cloud Conference
One of the main points that were reiterated throughout the conference was the idea of the antifragile law firm. The basic idea is law firms embracing the chaos that has been legal – and many industries – over the last few years.
The past year saw a major rebound of work for law firms, but it was often different, with remote appointments and completely virtual offices trending up significantly. Now, with the economy on a bit of a downturn with rising inflation, there is the potential for the need for legal services to slide again as well.
The antifragile law firm thrives under this pressure by being open to innovation and making truly data-driven decisions that might stray from the old way of doing business.
This opens up the opportunity for tech companies that are doing good in the industry, intending to streamline a firm's operations and help them utilize their dollars for the right clients. This was a very positive trend for Civille, as we are leaning into our lead qualification suite and other tools.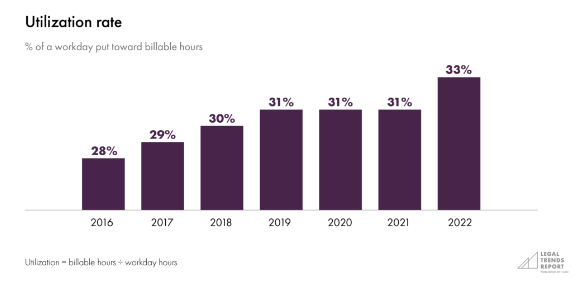 The good news for legal tech is that many firms are finally adapting to utilizing tech to their advantage, which can be seen in the increase in the percentage of a workday put toward billable hours. A small bump, but progress nonetheless.
In addition to these overarching points, the show was full of insights in the many breakout sessions that ranged from attorney-client interactions to how to leverage your CRM and tech tools.
Civille Highlights at Clio Con
As for Civille, the show provided our first large-scale opportunity to showcase our products and services. While we have been consistently growing our client base organically and through our marketing efforts, we were front and center (literally – our booth was nearly a must-pass to get to lunch) to see how we resonated on the big stage.
The reaction met every expectation we had for the show. The highlights of our product set resonated with attorneys and partners alike, and we were demoing and conversing from open to close on both days of the conference.
We were able to make a real impact with everything that we are doing and hope to do in 2023. As for current offerings, we showcased our:
Civille On the Road
While Clio Con was certainly a big deal, we aren't stopping there. We can be found later this month at the Wisconsin Solo and Small Firm Conference in Wisconsin Dells and the NOVA Annual Conference in Cincinnati.
As always, get in touch with us if you want to learn more.